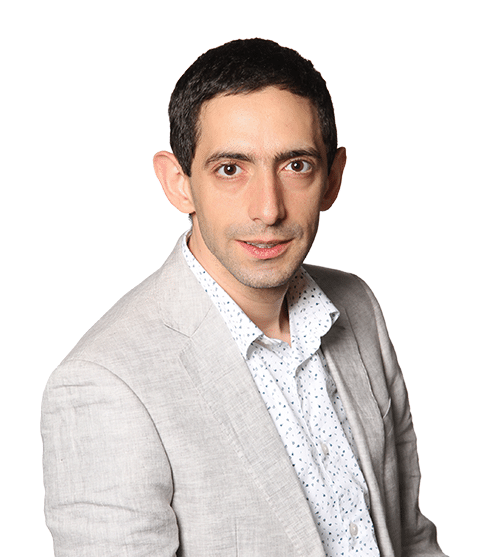 Ludwig Makhyan
Ludwig Makhyan has worked in the web development and digital marketing industry for over 19 years, ultimately gaining experience in B2C and B2B marketing, search engine optimization, web platform development, software development, pay-per-click and social media advertising,
He always strives to bring 100% to the work that he does, and his goal is to create customer focused and well optimized web solutions.
He's passionate about innovation and out of the box ideas.
It requires a strong combination of entrepreneurship, passion and efficiency to create a great new product.
He has years of expertise in search engine optimization, web auditing, programming, project and product management, email marketing, team leading, infrastructure development, technology solutions and search engine marketing.
Learn more about Ludwig Makhyan on the following resources:
Mike Phillips
,
Jenny Abouobaia
,
Chisom Nwanonenyi
,
Olga Zarr
,
Joe Sinkwitz
,
Justin Dunham
,
Shari Berg
,
Lee Gaul
,
Alison Ver Halen
,
Alex Macura
,
Bernard Huang
,
Patrick Ward
,
Robert Hodson
,
Lily Ray
,
Jeff Coyle
,
Janet Bartoli
,
Ludwig Makhyan
,
Chelsea Alves
,
Katherine Ong