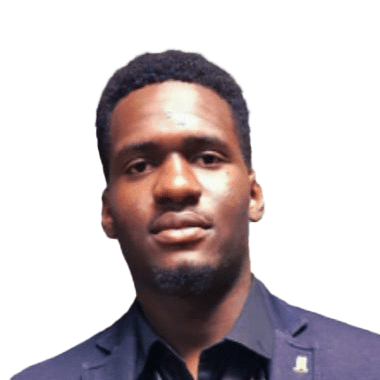 Chisom Nwanonenyi
Chisom Nwanonenyi has an experience of over 5 years in WordPress.
He's quite confident in delivering results.
With a deep understanding of how things work in WordPress Architecture, he has expanded his portfolio to ensure premium design using Elementor.
He runs a freelance agency and his expertise extends to SEO as well.
He loves troubleshooting and solving problems.
If you have a bug, need some understanding or training of how something works or just help in getting your website across in the last leg, he would love to connect and learn and help you in ensuring you get your brand online as soon as possible.
Working on projects from the start is something that he personally loves and gets very passionate about the websites he works on.
Customer satisfaction and creating relationships is what drives him.
Learn more about Chisom Nwanonenyi on the following resources:
Mike Phillips
,
Jenny Abouobaia
,
Chisom Nwanonenyi
,
Olga Zarr
,
Joe Sinkwitz
,
Justin Dunham
,
Shari Berg
,
Lee Gaul
,
Alison Ver Halen
,
Alex Macura
,
Bernard Huang
,
Patrick Ward
,
Robert Hodson
,
Lily Ray
,
Jeff Coyle
,
Janet Bartoli
,
Ludwig Makhyan
,
Chelsea Alves
,
Katherine Ong