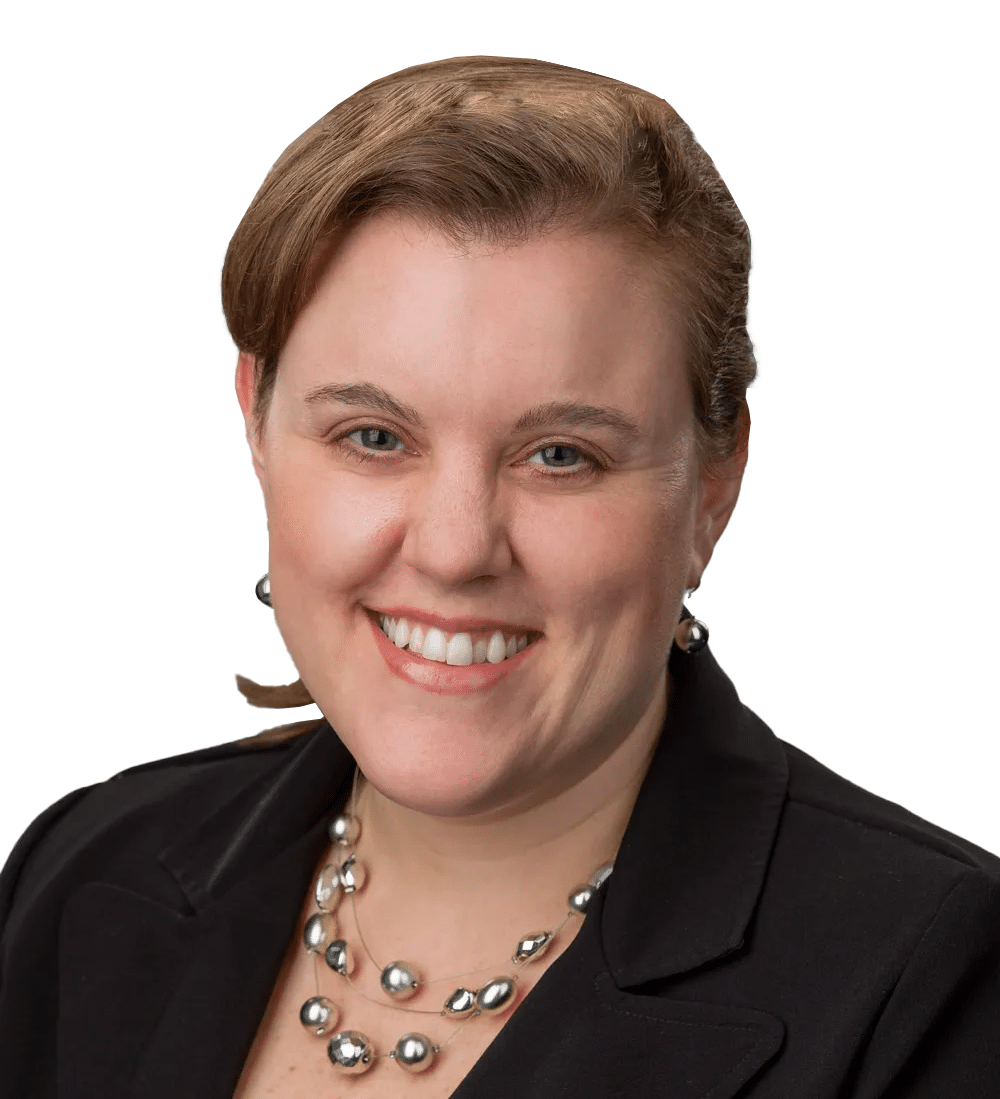 Katherine Ong
Katherine Ong is a change agent who has been hired to educate, assess, and create integrated communications strategies.
Some of those plans have tanked websites due to too much traffic.
She rocks at explaining digital marketing (really anything SEO, social media, voice search, mobile, content marketing, search/social analytics).
She's an "out of the box" thinker who can develop online marketing strategies for in-house marketers strapped for resources and time – and those solutions drive results.
She publishes daily SEO tips via my Alexa Flash briefing.
She's always looking to connect with folks who have interesting projects.
Learn more about Katherine Ong on the following resources:
Mike Phillips
,
Jenny Abouobaia
,
Chisom Nwanonenyi
,
Olga Zarr
,
Joe Sinkwitz
,
Justin Dunham
,
Shari Berg
,
Lee Gaul
,
Alison Ver Halen
,
Alex Macura
,
Bernard Huang
,
Patrick Ward
,
Robert Hodson
,
Lily Ray
,
Jeff Coyle
,
Janet Bartoli
,
Ludwig Makhyan
,
Chelsea Alves
,
Katherine Ong