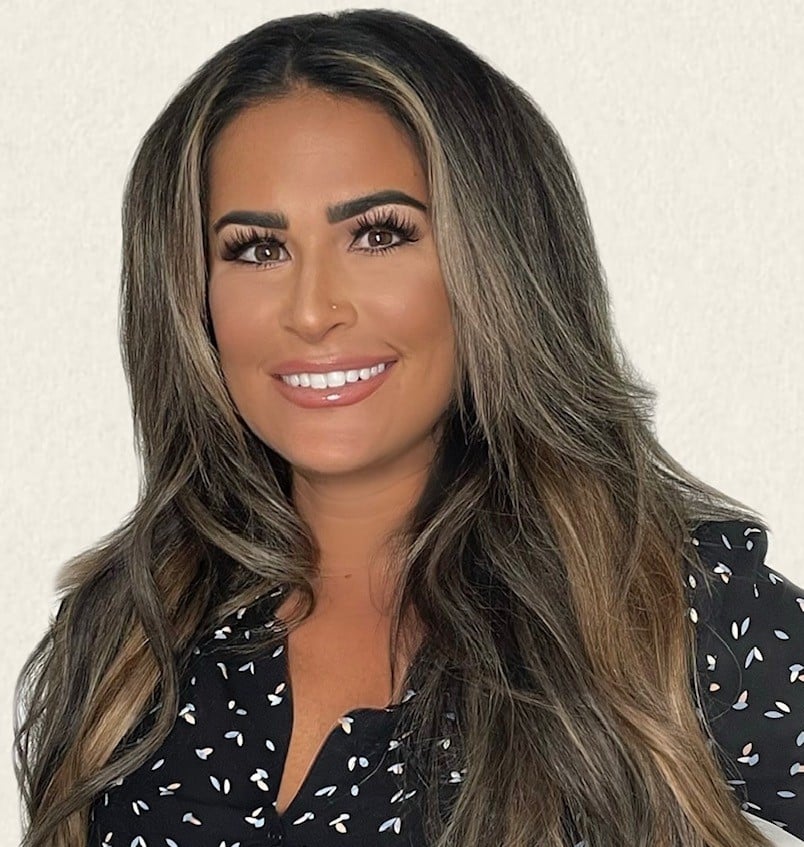 Chelsea Alves
Marketing professional with a specialty in content writing.
With over 12+ years of professional writing and digital marketing experience, I've helped businesses in a variety of industries achieve success through improving their content marketing strategy, adding high-quality content to their website, gaining more qualified leads, crafting valuable resources for current and prospective clients, and fostering relationships with customers.
Learn more about Chelsea Alves on the following resources:
When considering the difference between the words "agency" and "firm", at first it can seem as though it's just semantics.
The terms "agency" and "firm" may seem interchangeable to most, however, they are, in fact, much different.