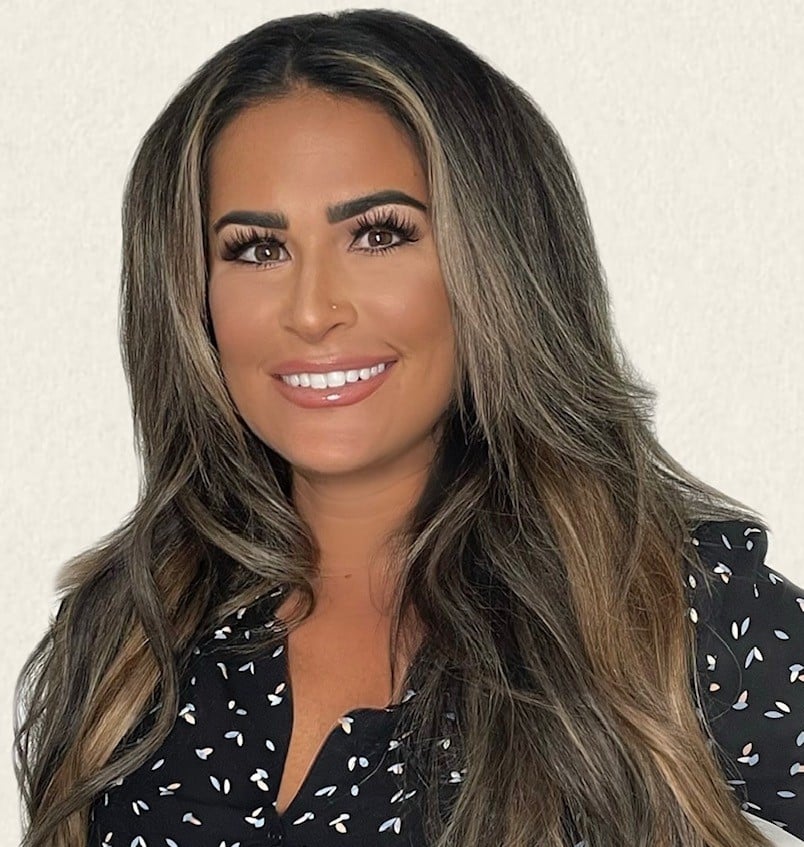 Chelsea Alves
Marketing professional with a specialty in content writing.
With over 12+ years of professional writing and digital marketing experience, I've helped businesses in a variety of industries achieve success through improving their content marketing strategy, adding high-quality content to their website, gaining more qualified leads, crafting valuable resources for current and prospective clients, and fostering relationships with customers.
Learn more about Chelsea Alves on the following resources: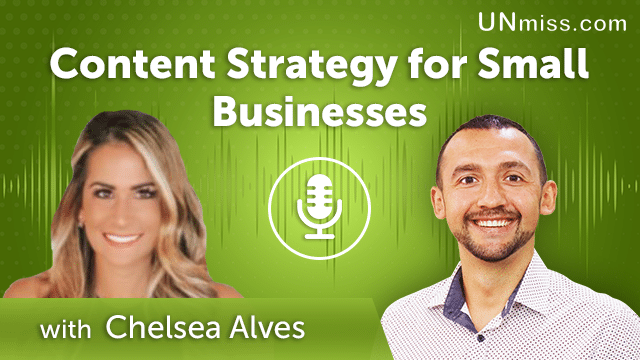 I love creating content strategies because of getting much better and faster results. I failed with the first attempts because they were so generic. Over a thousand others do the same. Then I found that the best thing is not to compete with others. Find traffic topics with a lack of quality content that have low competition and jump there. Then create better content than existing. I also love learning from prominent experts who have extended experience. Chelsea Alves is a well-known and brilliant expert who can lead you in the right direction by replying to the following questions:
Where to start by creating a content strategy?
How to learn about competitors and customers?
What should SMBs do or not?
How long does it take to achieve results?
What is a content strategy in UX?
How to develop a content marketing strategy?
Watch or listen to the entire episode to know a lot more. Let's discuss more in our group -
https://www.linkedin.com/groups/12416146/
. Wanna get more traffic? Submit your request on my website -
https://unmiss.com/
. [yt-video vid="pMFgddgjn-k" title="Content Strategy for Small Businesses with Chelsea Alves" img="https://unmiss.com/wp-content/uploads/2022/08/content-strategy-for-small-businesses.png" desc="
I love creating content strategies because of getting much better and faster results. I failed with the first attempts because they were so generic. Over a thousand others do the same. Then I found that the best thing is not to compete with others. Find traffic topics with a lack of quality content that have low competition and jump there. Then create better content than existing. I also love learning from prominent experts who have extended experience. Chelsea Alves is a well-known and brilliant expert who can lead you in the right direction by replying to the following questions: 1. Where to start by creating a content strategy? 2. How to learn about competitors and customers? 3. What should SMBs do or not? 4. How long does it take to achieve results? 5. What is a content strategy in UX? 6. How to develop a content marketing strategy? Watch or listen to the entire episode to know a lot more. Let's discuss more in our group - https://www.linkedin.com/groups/12416146/. Wanna get more traffic? Submit your request on my website - https://unmiss.com/
" upload="2022-08-17" duration="PT00H43M55S" shadow="1" lazy="1"] Learn more about Chelsea Alves on the following resources: Website:
https://www.rioseo.com/
Linkedin:
https://www.linkedin.com/in/chelsea-alves
Twitter:
https://twitter.com/Rio_SEO