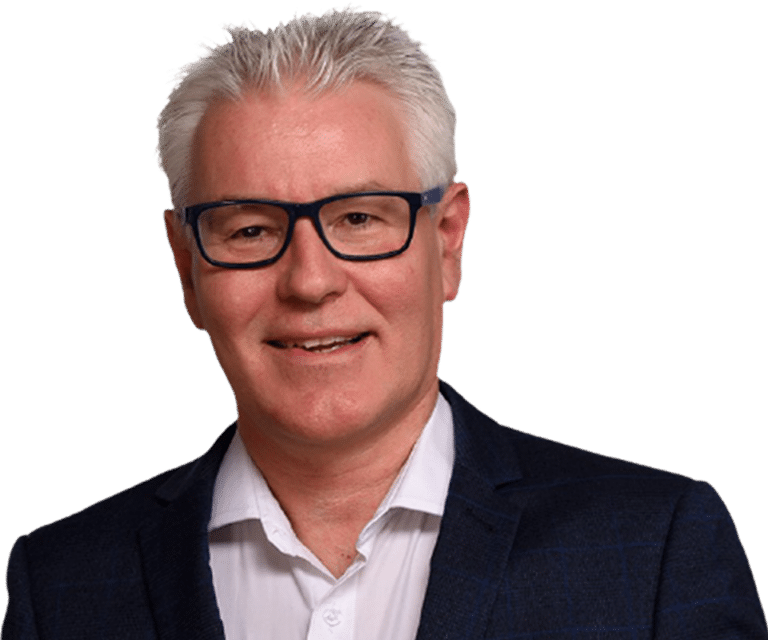 Gordon Glenister
Gordon Glenister is a leading expert in influencer marketing with a wealth of experience helping businesses and individuals succeed in this fast-growing field. As the founder and CEO of Influencer Marketing Hub, Gordon has established himself as a thought leader in the industry, providing valuable insights and strategies for building successful influencer campaigns.
Gordon's work has been featured in numerous media outlets, including Forbes, The Guardian, and Marketing Week. He is also a popular speaker and consultant, regularly sharing his expertise with audiences worldwide.
In addition to his work with Influencer Marketing Hub, Gordon is the author of the bestselling book "Influencer Marketing: The Ultimate Guide." This comprehensive resource provides step-by-step guidance on effectively leveraging influencers' power to drive brand awareness and sales.
With a passion for helping others succeed, Gordon is dedicated to helping businesses and individuals navigate the complex world of influencer marketing and achieve their goals.
Learn more about Gordon Glenister on the following resources: