Gordon Glenister: How to succeed with influencer marketing (#406)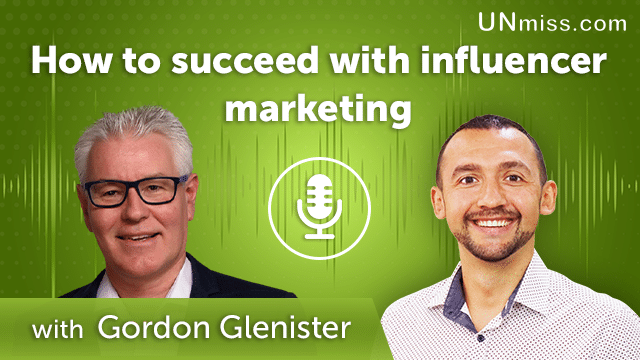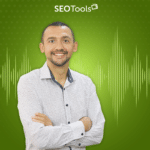 Are you looking to succeed with influencer marketing? Look no further! In this episode of the "How to Succeed" podcast, we are joined by Gordon Glenister, a leading expert in the field of influencer marketing.
Gordon shares his insights on effectively leveraging influencers' power to drive brand awareness and sales. He discusses the importance of identifying the right influencers for your business, building authentic relationships with them, and creating engaging campaigns that resonate with your target audience.
Whether you're a small business owner, marketer, or entrepreneur, you won't miss this episode filled with valuable tips and strategies for succeeding with influencer marketing. Tune in now!
Gordon Glenister shares a lot more on our podcast.
Watch or listen to the entire episode to know a lot more.
Learn more from our SEO course – https://unmiss.com/
Learn more about Gordon Glenister on the following resources:
Website:
https://gordonglenister.com/
Linkedin:
https://www.linkedin.com/in/gordonglenister-influencermarketing-membership-speaker/
Twitter:
https://twitter.com/gordonglenister
I'm Anatolii Ulitovskyi.
My sole purpose is to help you get more relevant traffic ASAP.
Let me start growing your business with a FREE analysis.