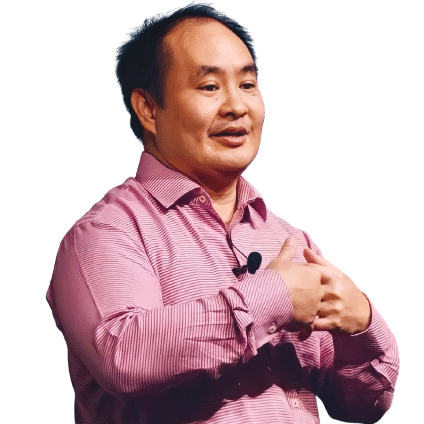 Dennis Yu
Dennis Yu is the CEO of BlitzMetrics, a digital marketing company that partners with schools to train young adults in courses, implementation, and consulting. He has a passion for mentorship and has helped people from diverse backgrounds grow their expertise in digital marketing. Dennis has managed campaigns for enterprise clients such as The Golden State Warriors, Nike, and Rosetta Stone.
He helps digital agencies grow and serves as fractional CTO for doctors and real estate agents. As an internationally recognized lecturer in digital marketing, he has spoken over 730 times in 17 countries on 5 continents.
Dennis has been featured in numerous media outlets, including The Wall Street Journal, New York Times, LA Times, National Public Radio, TechCrunch, Fox News, CNN, and CBS Evening News. He is also the co-author of "Facebook Nation," a textbook taught in over 700 colleges and universities.
Learn more about Dennis Yu on the following resources: