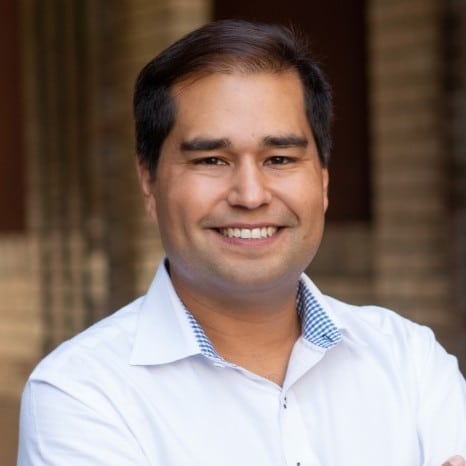 Jordan Koene
Jordan Koene is an ambitious leader with a passion for hard work.
This quality is present in every new challenge including how Jordan mentors high-performing teams.
He has experience in both B2B and B2C environments with continuous results in growth and operations.
As the CEO of Searchmetrics Inc., Jordan manages the P&L for the US division.
Jordan works with enterprise businesses, helping them understand and plan how to maximize the value of search in their marketing mix with the help of Searchmetrics technology.
Jordan is hyper-focused on the expansion of the US and Americas business through various growth channels including technology and digital service offerings.
As the primary leader of the US business, he is directly involved in planning, leading, and executing various strategic needs to operate the company.
These elements include management of budget, human resources, and legal matters.
Before joining Searchmetrics, Jordan was the Head of SEO and Content Development at eBay.
Jordan managed the single largest channel of traffic to eBay and created the most significant search growth in company history.
Jordan's experience at eBay spans digital, search and content marketing neatly connected to management and leadership.
Jordan has presented at various industry events (SMX, Pubcon, and Content Marketing World) at which he shares insights into success within the Search and Content industry.
Learn more about Jordan Koene on the following resources: