137. The Future Of SEO With Jordan Koene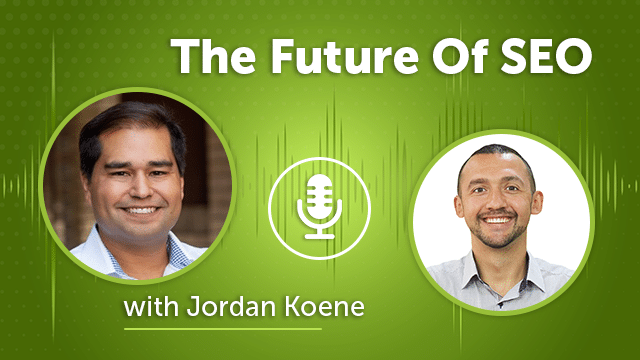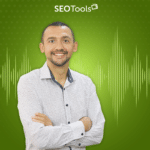 SEO is a game of prediction.
It is not easy to predict the future of SEO because Google constantly changes its algorithms.
However, it is possible to predict the direction the search engine will take in the next few years.
The most significant SEO trends in 2022 are mobile SEO and content marketing.
Mobile SEO will be one of the top keywords for every business as mobile devices become a part of our daily lives and people's search habits change as they use their phones more often than their computers or tablets.
SEO has changed drastically over the past few years due to new technologies such as voice search and voice assistants like Alexa, Google Home, Siri, and Cortana.
As technology advances, more and more people are using mobile devices to search for information online.
This means that companies will need to focus on mobile SEO strategies if they want their websites to rank well on mobile devices.
There are many factors that will affect how SEO will change in the coming years.
Factors such as social media, content marketing, influencer marketing, and AI assistants all have a role in shaping the future of SEO.
Watch or listen to the entire episode to know a lot more.
Learn more about Jordan Koene on the following resources:
Linkedin: https://www.linkedin.com/in/jordankoene/
I'm Anatolii Ulitovskyi.
My sole purpose is to help you get more relevant traffic ASAP.
Let me start growing your business with a FREE analysis.