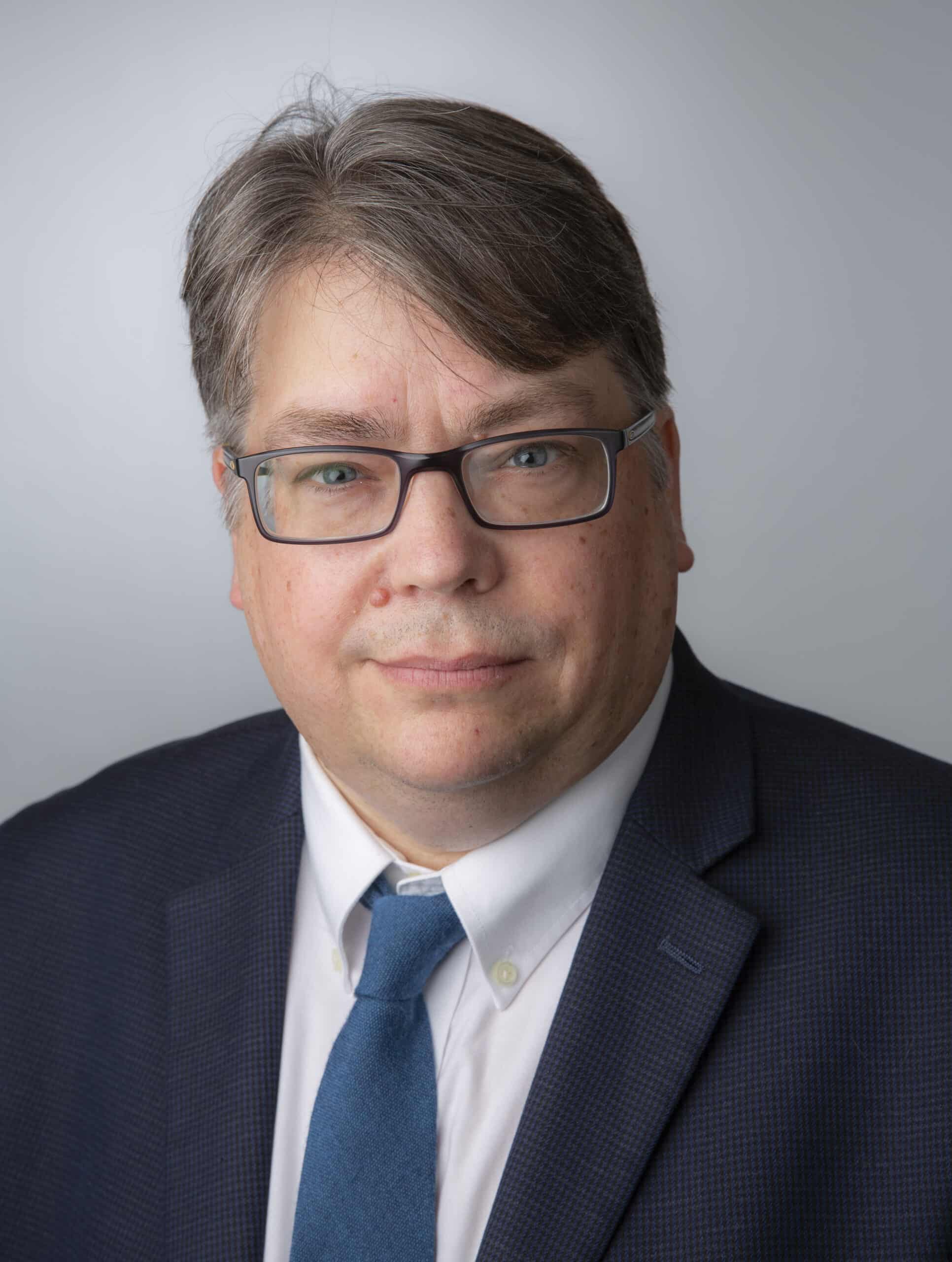 Robert Hodson
Robert Hodson is an editor, author, scholar, educator, and professional musician.
He holds a Ph.D. in Music Theory from the University of Wisconsin-Madison and has been teaching at the university level in New York, Tokyo, and Wisconsin for 22 years.
He has written many scholarly works, including his book Interaction, Improvisation, and Interplay in Jazz (Routledge, 2007).
As a professional editor, he specializes in academic, technical, and grant editing and has edited books, articles, op/eds for major newspapers, dissertations, papers, websites, and more.
A professional jazz pianist, Robert has performed with many great musicians throughout the US and in the jazz clubs of Tokyo.
Learn more about Robert Hodson on the following resources:
Mike Phillips
,
Jenny Abouobaia
,
Chisom Nwanonenyi
,
Olga Zarr
,
Joe Sinkwitz
,
Justin Dunham
,
Shari Berg
,
Lee Gaul
,
Alison Ver Halen
,
Alex Macura
,
Bernard Huang
,
Patrick Ward
,
Robert Hodson
,
Lily Ray
,
Jeff Coyle
,
Janet Bartoli
,
Ludwig Makhyan
,
Chelsea Alves
,
Katherine Ong