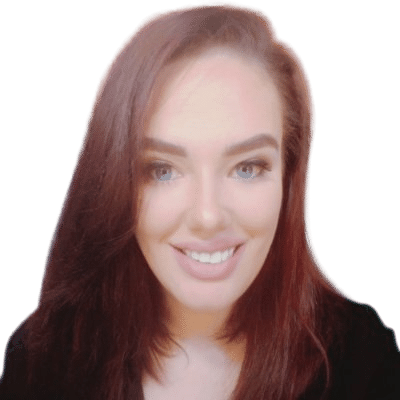 Jenny Abouobaia
Jenny is an award-winning, highly accomplished SEO consultant, speaker, and mentor. As a Search Engine Optimization specialist, her goal is to help online businesses meet their full potential through the use of proper SEO.
Originally from Newcastle Upon Tyne in the UK and a "forever Geordie" at heart, but, the appeal of year-round sunshine of the Red Sea coast is where Jenny has called home for the past six years.
Jenny is an SEO strategist first and foremost and specializes in using branded PR to maximize SEO results for clients by building E-A-T.
Jenny is a strong advocate for women in SEO. She is an active member of multiple female-positive SEO communities including Women in Tech SEO and Sisters in SEO.
Jenny is also a judge and accomplished speaker within the SEO community. Working regularly with Don't Panic Awards, Jenny has been included on the 2021 judging panel for the European Content Awards, APAC Search Awards, Canadian Search Awards, and Company Culture Awards. She is also an Ahrefs and Deepcrawl blog contributor and can also be seen as an expert speaker, panelist, and guest on numerous SEO webinars and podcasts including the Lion Zeal Show, SEO SAS, The InLinks Knowledge Panel, SEO Mastery Summit, and Semrush. Подобається16:31
Learn more about Jenny Abouobaia on the following resources:
Mike Phillips
,
Jenny Abouobaia
,
Chisom Nwanonenyi
,
Olga Zarr
,
Joe Sinkwitz
,
Justin Dunham
,
Shari Berg
,
Lee Gaul
,
Alison Ver Halen
,
Alex Macura
,
Bernard Huang
,
Patrick Ward
,
Robert Hodson
,
Lily Ray
,
Jeff Coyle
,
Janet Bartoli
,
Ludwig Makhyan
,
Chelsea Alves
,
Katherine Ong