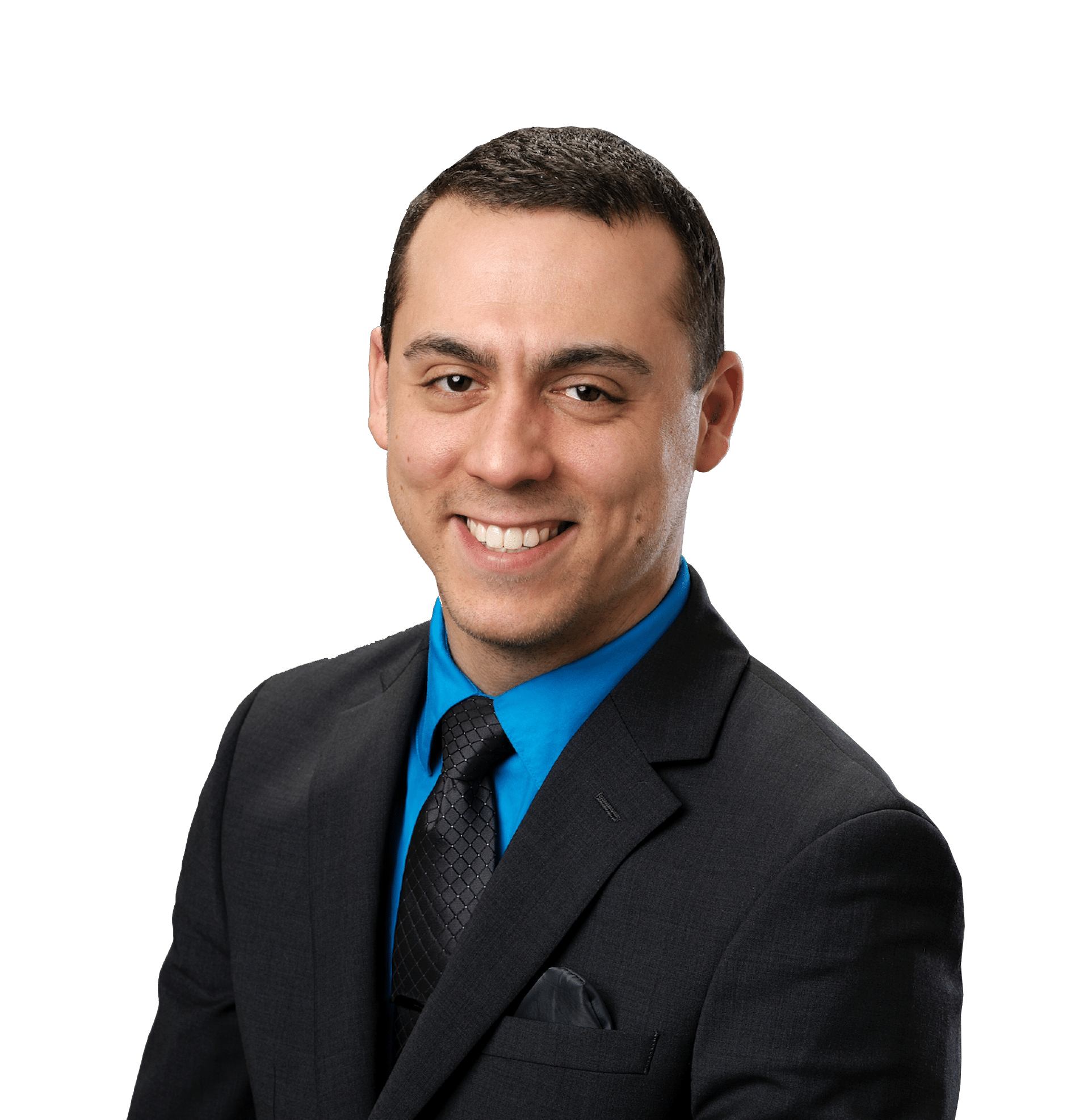 Mike Phillips
Mike Phillips is a passionate marketing strategist with over a decade of progressive cross-functional experience in sales, marketing, and growth strategy.
His background also includes:
1) An education in engineering
2) Working for multiple startups
3) Decades of oral, written, and visual storytelling experience
4) Launching my own consulting agency helping micro-businesses and personal brands achieve growth
5) Mid-market enterprise growth strategy and more.
His career mission is to be a part of a strong marketing team focused on achieving revenue growth through demand generation, inbound strategy, and content marketing.
He is a left-brain-meets-right-brain marketer who can churn out creative graphics, videos, and copywriting and also run equations and analyze data all day.
Even though he leans into the growth mindset.
Learn more about Mike Phillips on the following resources: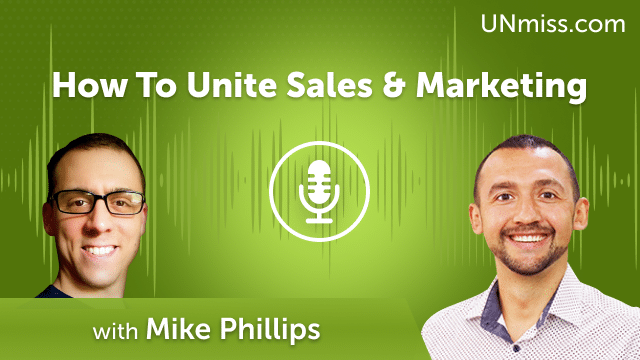 Get set to unravel the secrets of branding and influencing buyer perception in this exciting episode. We're thrilled to have Mike Phillips, a veteran in the field of sales and marketing alignment, with us to provide insights into how branding plays a crucial role in shaping consumer perception. Mike has an impressive track record in the industry, helping businesses optimize their branding strategies to influence buyer perceptions positively. With his extensive knowledge and practical experience, Mike will guide us through the key elements of branding and sales-marketing alignment that can help any business thrive. We'll delve into these critical questions:
How do you define branding and its role in influencing buyer perception?
What is the importance of sales and marketing alignment in the modern business landscape?
Can you share any practical strategies for aligning sales and marketing efforts?
How can businesses effectively shape their branding to influence buyer perception?
Can you share a success story that demonstrates the power of effective branding?
What are some common mistakes businesses make in their branding and marketing strategies?
Looking towards the future, how do you see the fields of branding and sales-marketing alignment evolving?
This episode promises to be a treasure trove of practical knowledge and actionable strategies for businesses aiming to enhance their branding efforts and influence buyer perception positively. With Mike Phillips as our expert guide, you'll leave this conversation with a clearer understanding of the crucial role branding plays and how to harness its potential effectively. Join us for this in-depth exploration of branding and sales-marketing alignment. Arrive curious, leave enlightened. [yt-video vid="zEywZbLIAFc" title="Mastering Branding & Influencing Buyer Perception with Mike Phillips" img="https://unmiss.com/wp-content/uploads/2023/08/How-To-Unite-Sales-Marketing.png" desc=" Get set to unravel the secrets of branding and influencing buyer perception in this exciting episode. We're thrilled to have Mike Phillips, a veteran in the field of sales and marketing alignment, with us to provide insights into how branding plays a crucial role in shaping consumer perception. Mike has an impressive track record in the industry, helping businesses optimize their branding strategies to influence buyer perceptions positively. With his extensive knowledge and practical experience, Mike will guide us through the key elements of branding and sales-marketing alignment that can help any business thrive. We'll delve into these critical questions: 1. How do you define branding and its role in influencing buyer perception? 2. What is the importance of sales and marketing alignment in the modern business landscape? 3. Can you share any practical strategies for aligning sales and marketing efforts? 4. How can businesses effectively shape their branding to influence buyer perception? 5. Can you share a success story that demonstrates the power of effective branding? 6. What are some common mistakes businesses make in their branding and marketing strategies? 7. Looking towards the future, how do you see the fields of branding and sales-marketing alignment evolving? This episode promises to be a treasure trove of practical knowledge and actionable strategies for businesses aiming to enhance their branding efforts and influence buyer perception positively. With Mike Phillips as our expert guide, you'll leave this conversation with a clearer understanding of the crucial role branding plays and how to harness its potential effectively. Join us for this in-depth exploration of branding and sales-marketing alignment. Arrive curious, leave enlightened. " upload="2023-06-28" duration="PT00H48M17S" shadow="1" lazy="1"] Learn more about Mike Phillips the following resources: Linkedin:
https://www.linkedin.com/in/marketing-muscle/