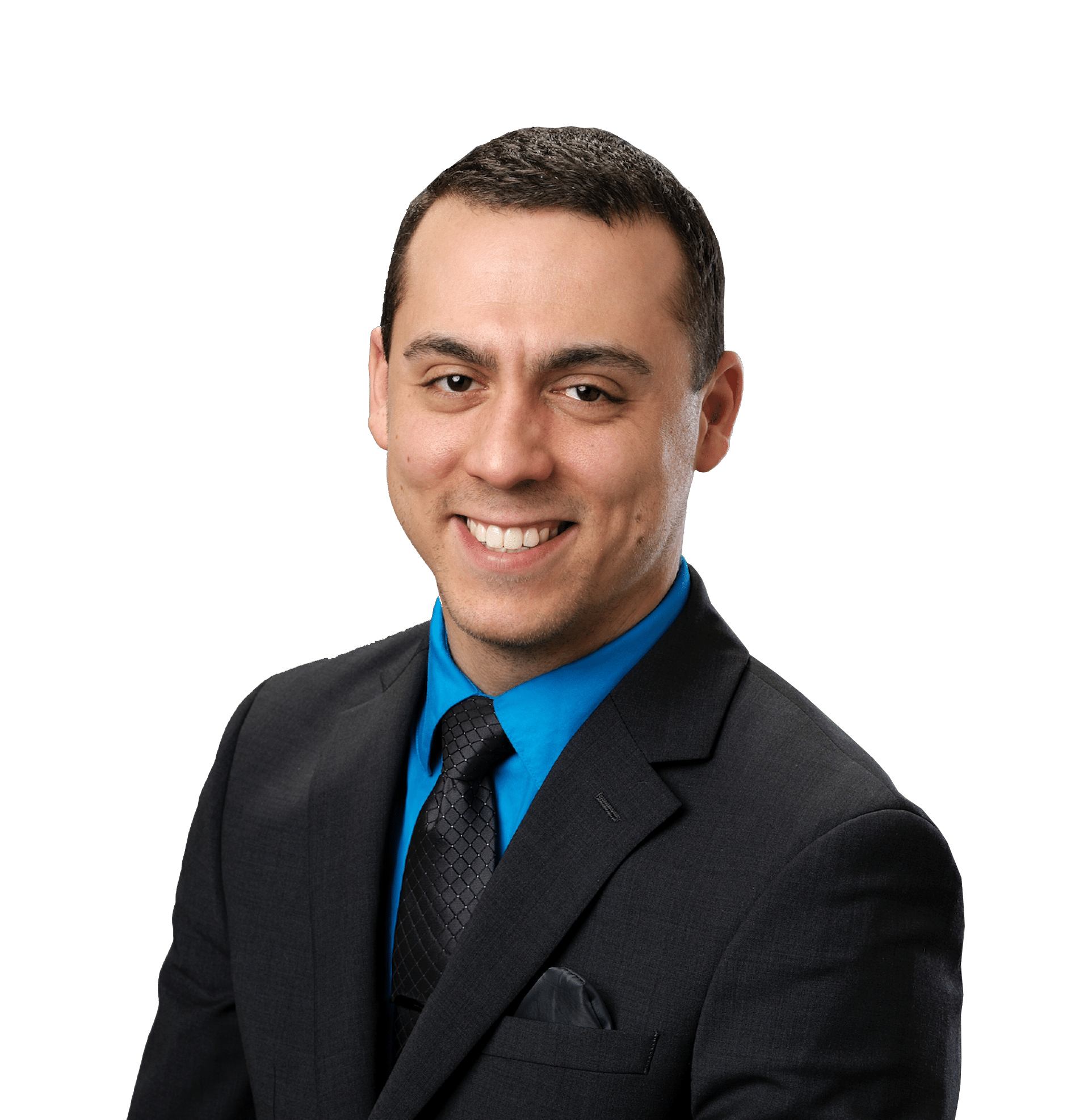 Mike Phillips
Mike Phillips is a passionate marketing strategist with over a decade of progressive cross-functional experience in sales, marketing, and growth strategy.
His background also includes:
1) An education in engineering
2) Working for multiple startups
3) Decades of oral, written, and visual storytelling experience
4) Launching my own consulting agency helping micro-businesses and personal brands achieve growth
5) Mid-market enterprise growth strategy and more.
His career mission is to be a part of a strong marketing team focused on achieving revenue growth through demand generation, inbound strategy, and content marketing.
He is a left-brain-meets-right-brain marketer who can churn out creative graphics, videos, and copywriting and also run equations and analyze data all day.
Even though he leans into the growth mindset.
Learn more about Mike Phillips on the following resources: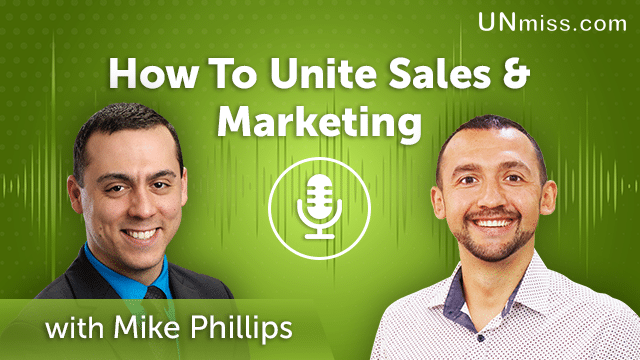 Salespeople often distrust marketers. There are many reasons why. High results depend on a cohesive job. Mike Phillips shares his valuable insights. He's a passionate marketing strategist with over a decade of progressive cross-functional experience in sales, marketing, and growth strategy. His background also includes: 1) An education in engineering 2) Working for multiple startups 3) Decades of oral, written, and visual storytelling experience 4) Launching my own consulting agency helping micro-businesses and personal brands achieve growth 5) Mid-market enterprise growth strategy and more. His career mission is to be a part of a strong marketing team focused on achieving revenue growth through demand generation, inbound strategy, and content marketing. He is a left-brain-meets-right-brain marketer who can churn out creative graphics, videos, and copywriting and also run equations and analyze data all day. Even though he leans into the growth mindset. Learn more about Mike Phillips on the following resources:
Linkedin: http://www.linkedin.com/in/marketing-muscle/