63. How To Stay Positive With Dr. Marilyn A Scott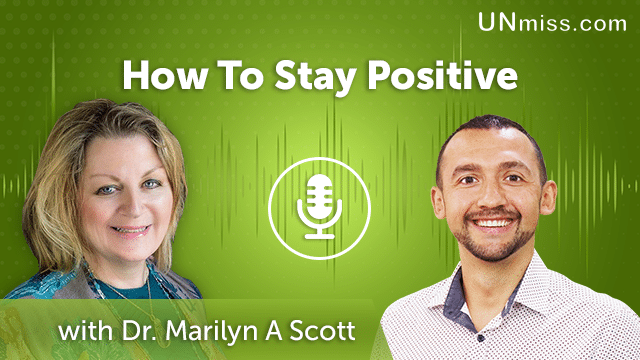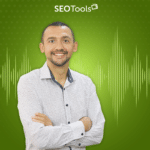 We live in a world with many stress issues.
How to overcome them?
Dr. Marilyn A Scott shares her valuable insights.
She is CEO at Healthy Living with Marilyn.
Having a global International Internet Radio Show with 300k listeners and soaring, she provides a platform for people who desire to get their word out to the masses.
Her radio show is the #1 Talk Show on TOKOVL RADIO.
They are The Original Kings Over Valuable Land Radio Show providing healthy alternatives to living in this challenging world.
During these challenging times as they sift through the information for the COVID-19 virus.
She finds it so necessary to help those who are floundering in the wake of this illness.
There is much fear, anxiety, and stress, and she plans to provide a change to their way of thinking.
So helping people find positive changes in their world as well as in their life is essential to her.
Her goal is to start energizing people with positive energy and genuinely positive thinking.
Working in the holistic health care arena, she has been grateful to show people how they can relax and complete their day while enjoying some "ME TIME."
For those who are caregivers, she salutes you for being on the front lines so others can live.
In her book, "Be Amazing! Powerful Results Are Just a Leap Away!" she explains how Amazing one can be.
Through her actual life stories, she managed to bring herself up through adversity and find amazement in her daily life.
For those who are dealing with health challenges, her new book, "Pulling It All Together For A Healthier You!" gives the reader an excellent synopsis on how to take care of themselves naturally.
Learn more about Marilyn A Scott on the following resources:
Website: www.healthylivingwithmarilyn.com
LinkedIn: https://www.linkedin.com/in/marilynascott/
I'm Anatolii Ulitovskyi.
My sole purpose is to help you get more relevant traffic ASAP.
Let me start growing your business with a FREE analysis.