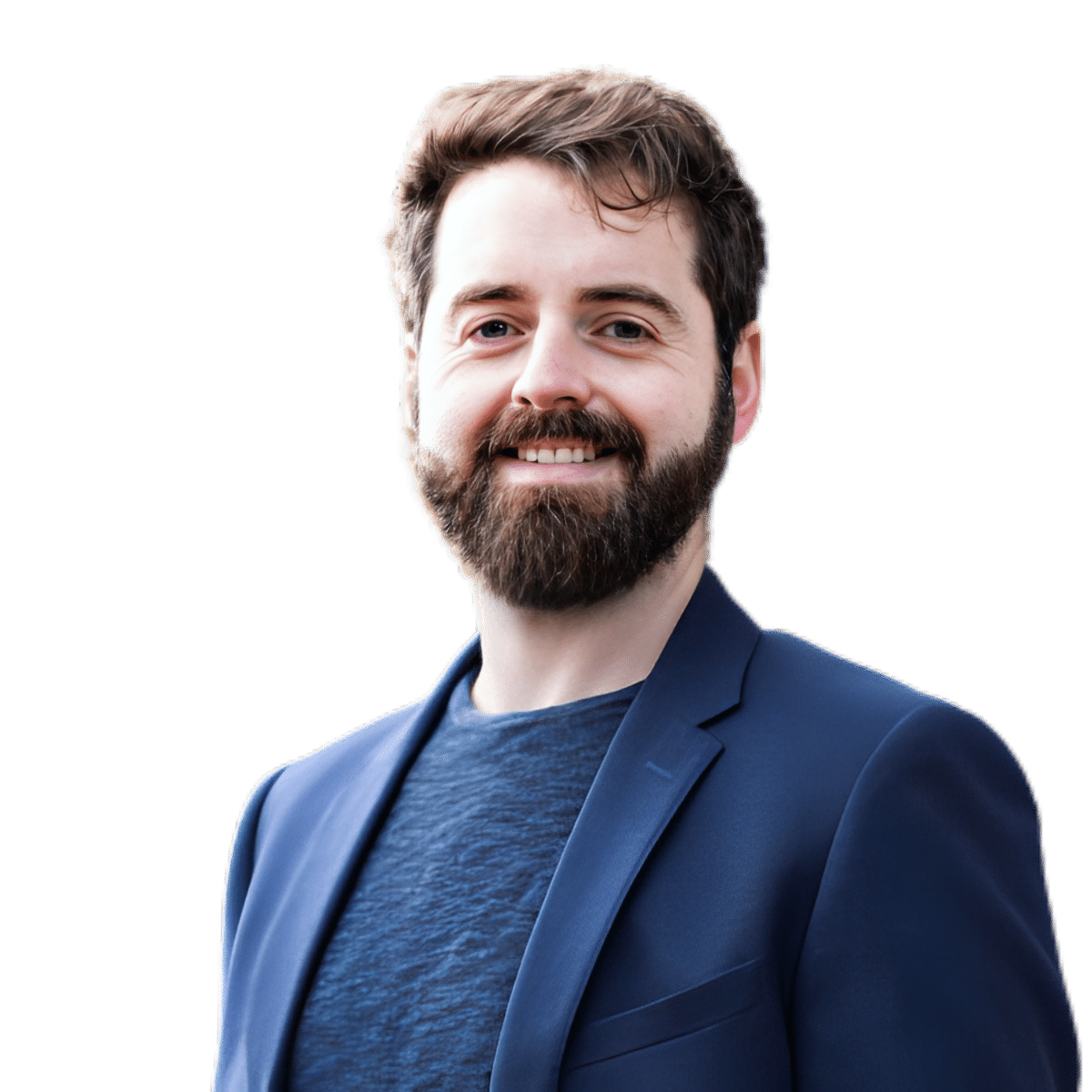 Will Laurenson
Will Laurenson is a Conversion Rate Optimisation specialist and this is exactly the kind of issue he helps his clients solve.
There's nothing more annoying than spending tens, if not hundreds of thousands of pounds driving traffic to your website, seeing them browse away, add products to their basket, and then inexplicably disappear.
His job is to turn that traffic into revenue, and this is how he does it:
– Conversion. If he doesn't know your customers, you're guessing. He'll help you optimise your website for conversion, making sure you get the most out of the traffic your sending to it.
– Engagement. You've got your customers' attention. The next step is to keep it with a strong post-purchase experience ensuring happy customers and 5-star reviews.
– Retention. Fostering loyalty through personalised & meaningful interactions is the last piece of the puzzle. Retained customers are the most valuable of customers.
Of course, there's SO much more that goes into building sustainable brands but that's enough from him.
He wants to hear all about your goals and frustrations.
Learn more about Will Laurenson on the following resources: