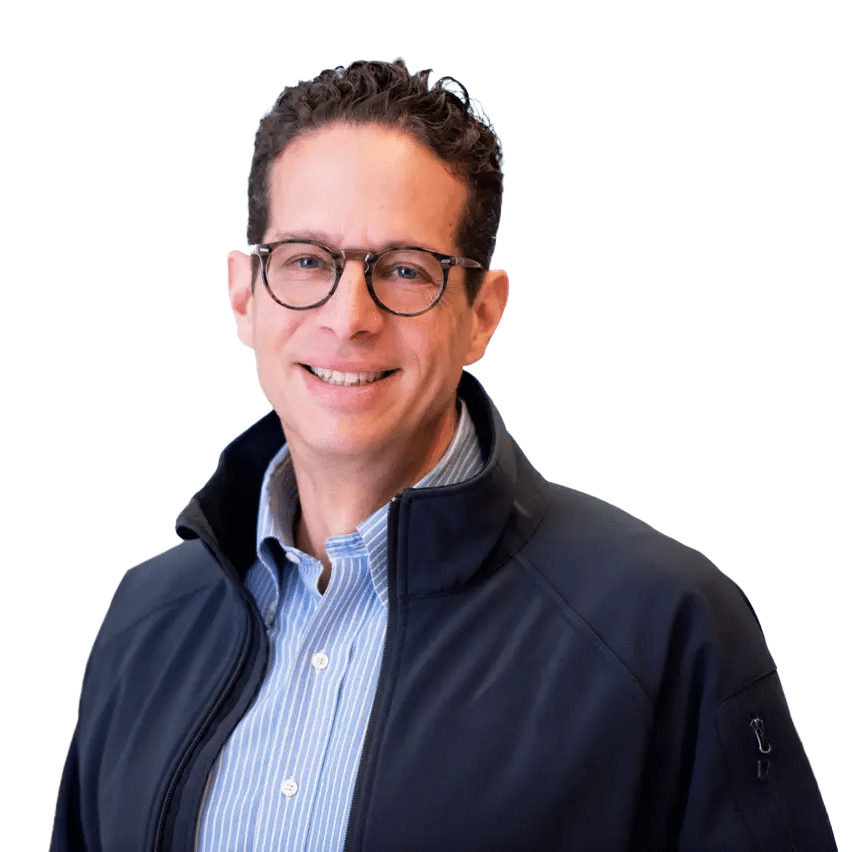 Benjamin Narasin
Benjamin Narasin focuses on fintech, mobile, marketplaces/e-commerce and new ideas that create investment focuses that don't exist yet.
See the recommendations, written by founders, here and on AngelList to understand more about him as an investor.
He also does freelance writing about wine, food, travel and entrepreneurship for print and writes about venture and entrepreneurship online.
Learn more about Benjamin Narasin on the following resources: