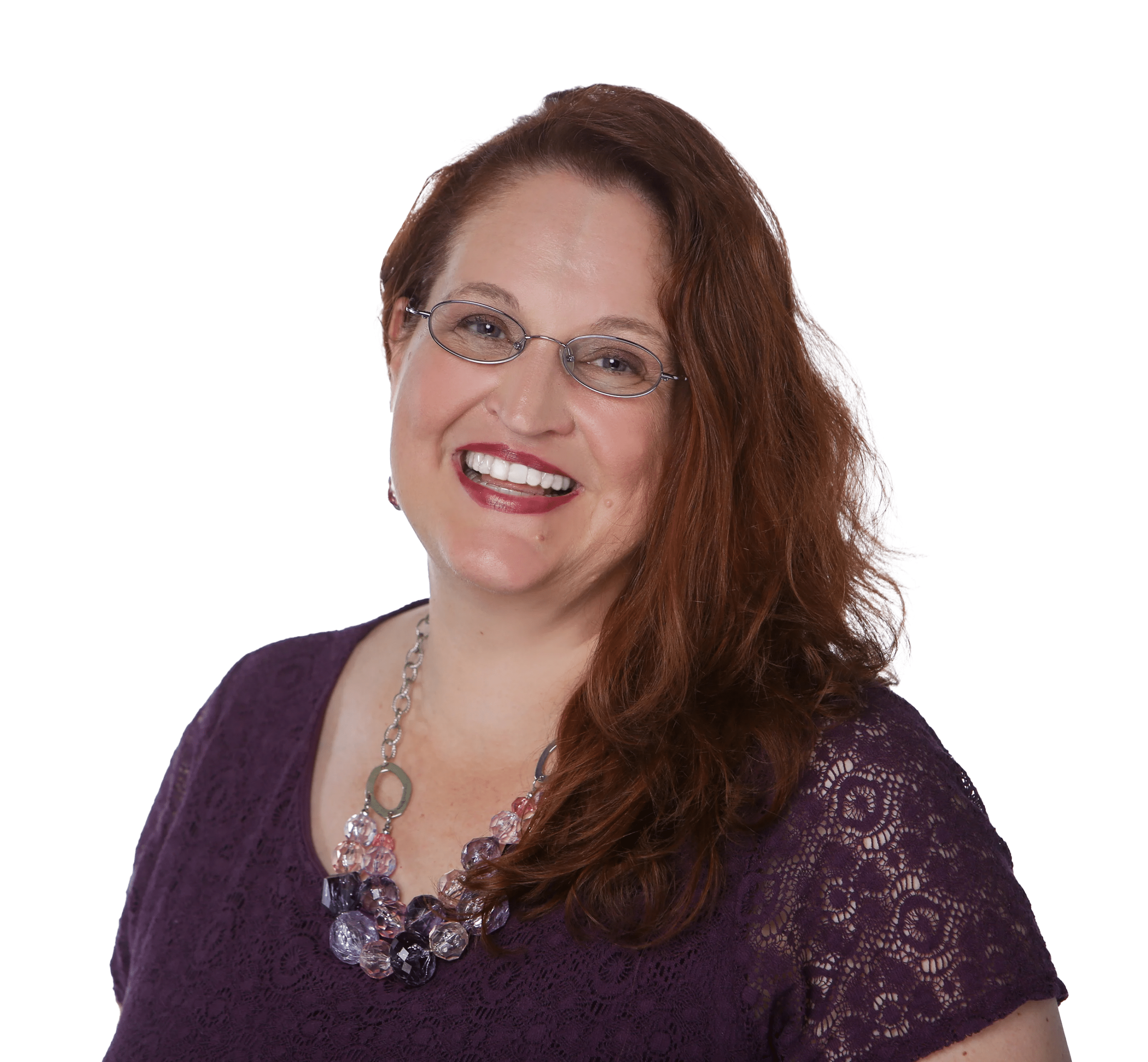 Carma Spence
The Author Switch offers strategic business and self-publishing consultation services for experts, entrepreneurs, and executives. With a proven track record of boosting credibility and visibility, increasing client flow, and growing businesses through increased closed and higher-value clients, The Author Switch is the authority, influence, and thought leader switch that clients need.
Using a proprietary Author Diagnostics System based on the Authorneer's Code Framework, The Author Switch can diagnose issues with current books, ideas for future books, and the business or career those books support. This methodology identifies strengths and areas for improvement so that The Author Switch can provide custom support in making corrections and improvements and assist clients in leveraging the power of books to take their businesses or careers to the next level.
With core competencies in marketing and public relations, content strategy and creation, publication and project management, digital content marketing, speaking, writing and editing, and leadership, The Author Switch has worked with a variety of industries, including non-profits, healthcare, science and research, financial services, and food and wine.
Learn more about Carma Spence on the following resources: