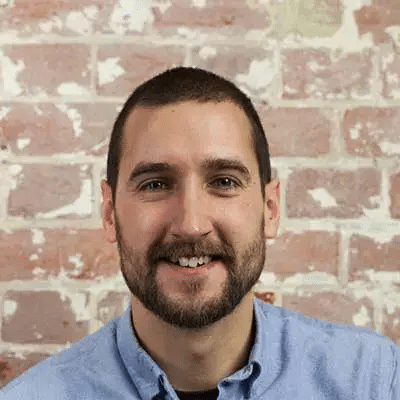 Lee Wilson
Lee Wilson is the Service Operations Director at @VerticalLeap.
Since the early 2000's Lee has been leading digital marketing services in-house and agency side for brands ranging from global entities to local start-ups.
He is a multiple published author on topics such as SEO and Data Driven Marketing.
Lee provides expertise to publications such as the Times Raconteur, Search Engine Journal and many others, as well as being on the leadership team of Vertical Leap, one of the largest and fastest growing search agencies in the UK.
Learn more about Lee Wilson on the following resources: