190. Why SEO Always Comes Back To Value With Lee Wilson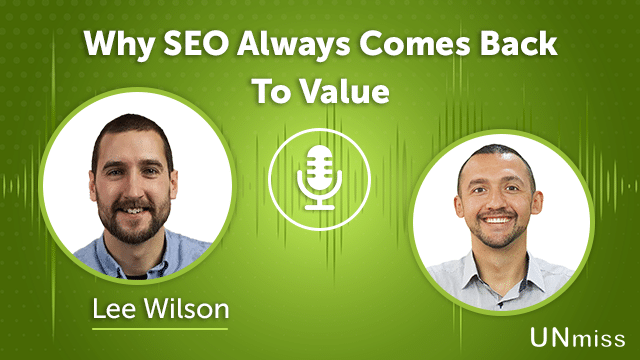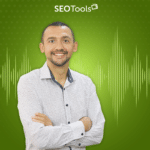 There are thousands of factors that influence the success of an SEO campaign.
Online marketers can count on one hand the number of factors that drive traffic to their sites.
Bad SEO dosages, poor content, low brand awareness and clicks- not to mention spam and phishing attacks – are all typical problems faced by online marketers.
When it comes to optimizing websites, search engines cannot just concentrate on keywords and pages.
They also have to take into consideration the values driving your business.
This is why optimization strategies always come back to value – like long-term results or customer loyalty!
Backlink research and optimization can be very time-consuming, repetitive and expensive.
There is a lot of value in doing backlink research from the perspective of SEO and this is what business owners have been trying to accomplish for years.
That time consuming process is being brought to the digital age by smart robots that help you analyze SEO data for free.
The robots can generate pages on topics related to your business or customer's problems, including content about competitors, competition strategies and insights, as well as site analytics on all the major keywords that you choose.
Watch or listen to the entire episode to know a lot more.
Learn more about Lee Wilson on the following resources:
Website: https://www.vertical-leap.uk/
I'm Anatolii Ulitovskyi.
My sole purpose is to help you get more relevant traffic ASAP.
Let me start growing your business with a FREE analysis.