121. How To Win SEO Competition With Peter van der Graaf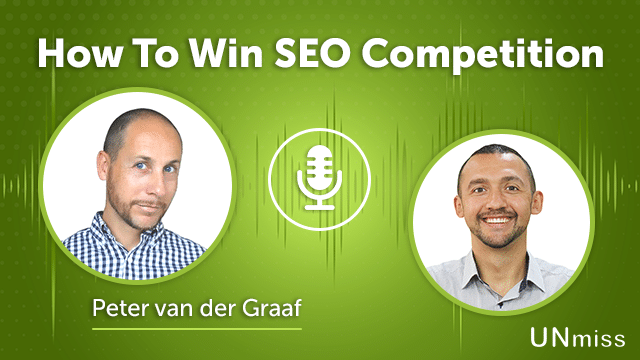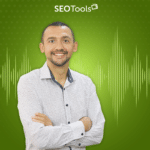 SEO is a long-playing game with extremely high competition.
How to win this game?
Peter van der Graaf shares his valuable insights with the following questions:
How to be #1 in Google?
How to compete with authoritative websites?
How to find responsible SEOs?
How to create the right strategy?
How to provide an SEO audit?
Many other SEO-related questions.
Learn more about Peter van der Graaf on the following resources:
Linkedin: https://www.linkedin.com/in/vdgraaf/
YouTube: https://youtu.be/rpnSLU-S51s?list=PLf-lSAsAblu48GNpiVjdBqYUsZ0FvedOg&t=1034
I'm Anatolii Ulitovskyi.
My sole purpose is to help you get more relevant traffic ASAP.
Let me start growing your business with a FREE analysis.