Mastering Ad Creatives and Attention Strategy with Robert Katai (#578)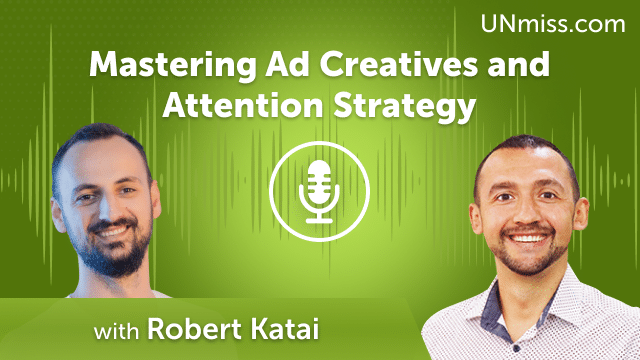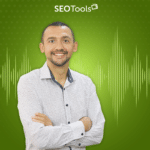 We're thrilled to host Robert Katai this week, a maven in ad creatives, un-ignorable content, and attention strategy. With his rich experience and creative approach, Robert has mastered the art of capturing and maintaining attention in the digital world, and he's here to share his secrets with us.
From creating eye-catching ad creatives to designing content that just can't be ignored, Robert will guide us through the processes and strategies that he employs to great effect. Additionally, we'll explore the concept of attention strategy, and how to effectively engage your audience in an increasingly crowded digital marketplace.
Questions:
Robert, can you share your journey in the world of ad creatives and content strategy?
What makes content un-ignorable, and how do you approach creating such content?
Can you delve into your approach to attention strategy?
How do ad creatives play into building an effective attention strategy?
Can you share some examples of un-ignorable content you have created or seen?
What challenges do marketers face when trying to capture and keep attention, and how can they overcome them?
Do you have any tips for our listeners on how they can improve their ad creatives and content strategy?
Join us in this intriguing episode as Robert Katai unveils the tactics behind creating un-ignorable content and devising an effective attention strategy. Prepare to be inspired and informed!
Learn more about Robert Katai the following resources:
Website:
https://robertkatai.com/
Linkedin:
https://www.linkedin.com/in/katairobi/
I'm Anatolii Ulitovskyi.
My sole purpose is to help you get more relevant traffic ASAP.
Let me start growing your business with a FREE analysis.