How to Build Your Personal Brand | Podcast #3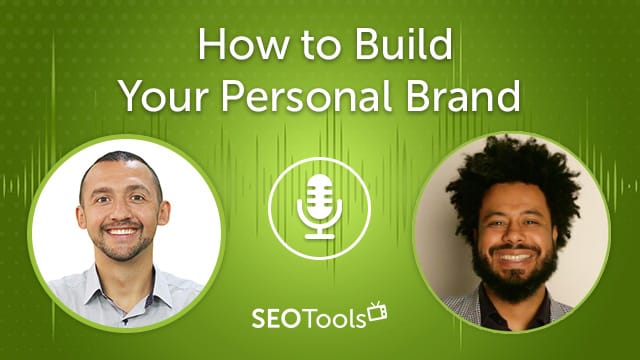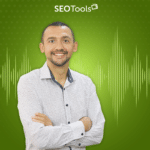 Building strong brand recognition is essential for any business.
How to create your brand awareness with simple methods?
Professor Jonathan A.J. Wilson will share a lot of valuable tips in our webinar.
He has spent over 20 years in industry and academia as a practitioner with two doctorates – specialising in what he calls the ABCDs of Business and Culture: Advertising, Branding, Communications, and Digital.
He aims to champion the art of Science and the science of Art, having graduated from 4 different faculties – in Science, Business, Humanities, and Art & Design.
Professor Wilson started his career in the late '90s, working in media owner and client-side advertising management roles in London – ranging from sales, sponsorship, planning and buying, to events and PR.
In 2005 he moved into marketing consultancy, professional training and academia.
He has published over 200 pieces of work, spoken at over 100 conferences across the globe and featured in LinkedIn's annual Top Voices awards list for 3 consecutive years.
Previously Professor Wilson was an elite athlete and worked as professional musician and songwriter – notably playing Glastonbury music festival, and writing music and providing voices for the Grand Theft Auto video game.
I'm Anatolii Ulitovskyi.
My sole purpose is to help you get more relevant traffic ASAP.
Let me start growing your business with a FREE analysis.