254. Content And Social Media Strategy With Ashley Faus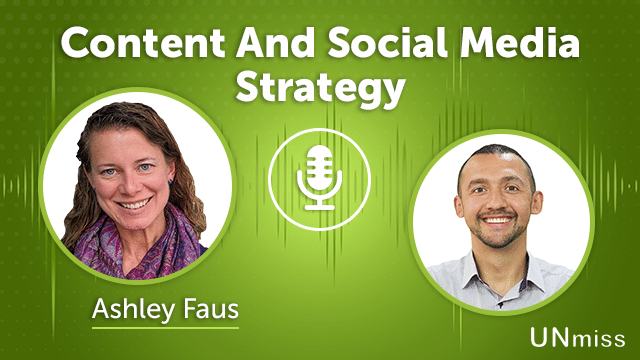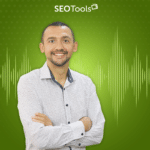 Creating the right strategy is a must-have because of overwhelming generic strategies.
Most content is dying without engagement.
Ashley Faus replies to the following questions:
How do you generate content ideas?
What are the benefits of content marketing?
How do you write a content marketing strategy?
What is content planning in digital marketing?
What are three important aspects of social media?
What skills do I need to be a content strategist?
How do you set a content marketing goal?
How do you pick effective digital marketing KPIs and how do you track them?
What do you think is the most important goal of a content strategy?
What are the important keys to develop a good content?
Watch or listen to the entire episode to know a lot more.
Wanna get more traffic? Submit your request on my website – https://unmiss.com/.
Learn more about Ashley Faus on the following resources:
Website:
https://consciouslycorporate.com/
Linkedin:
https://www.linkedin.com/in/ashleyfaus
Twitter:
https://twitter.com/ashleyfaus
I'm Anatolii Ulitovskyi.
My sole purpose is to help you get more relevant traffic ASAP.
Let me start growing your business with a FREE analysis.