5 Strategies To Decrease The Abandonment Rate of Shopping Carts (Episode #29)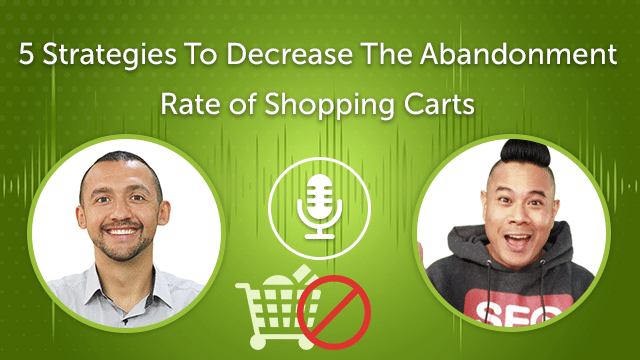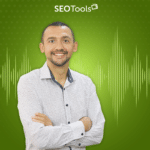 The abandonment rate of shopping carts is under 70%. It's a lot.
I love learning from popular websites how they decrease this ratio.
Let's unhide their strategies.
Fewer fields = more sales. Remove unnecessary fields that you can ask by email or phone. Ask to fill these fields after registration to share additional benefits. For example, significant discounts for birthdays.
Almost all popular websites use wishlists. Customers are busy and have no time to buy right now. They sometimes need to think a little bit before buying. H&M, Swarovski, Fendi, Max Mara have the heart symbol that adds to your wishlist.
Recommend accessories that complement a product, e.g., covers for smartphones.
Provide more selling options: PayPal, debit/credit cards, cash, bitcoin, etc.
Use orange/red buttons that are different from the website design. It increases CRO by 30%.
I'm Anatolii Ulitovskyi.
My sole purpose is to help you get more relevant traffic ASAP.
Let me start growing your business with a FREE analysis.