130. SEO Strategy for SaaS Companies with George Chasiotis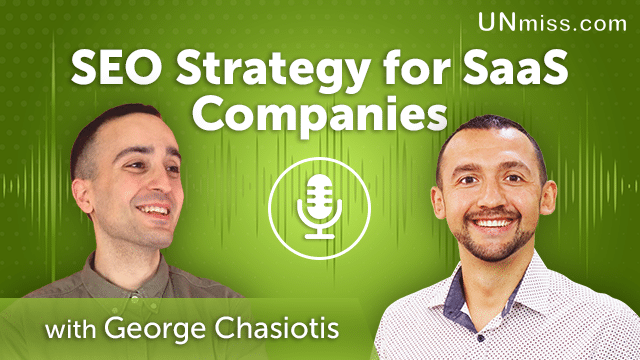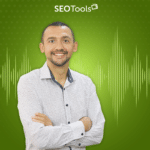 A deep analysis is a must-have for SEO strategy.
How to craft a well-working strategy.
George Chasiotis shares his valuable insights about the different components that make up an SEO strategy and turns it into an ultimate step-by-step checklist.
The steps are adjusted accordingly to suit the needs of all types of businesses that are involved in SEO as well as best practices on how SEO works altogether.
Personalized SEO strategies can increase SaaS rankings, revenue, and traffic.
Additionally, they help increase revenue per employee.
Companies are trying to change the game by launching apps and tech products.
The best way is to implement an SEO strategy that suits the product and not just traditional websites.
SEO for SaaS companies like Box, Dropbox, or Github will always be different from traditional website search engine optimization standards.
Watch or listen to the whole episode that will lead you in the right direction.
Learn more about George Chasiotis on the following resources:
Website: https://minuttia.com/
Linkedin: https://www.linkedin.com/in/georgioschasiotis/
I'm Anatolii Ulitovskyi.
My sole purpose is to help you get more relevant traffic ASAP.
Let me start growing your business with a FREE analysis.