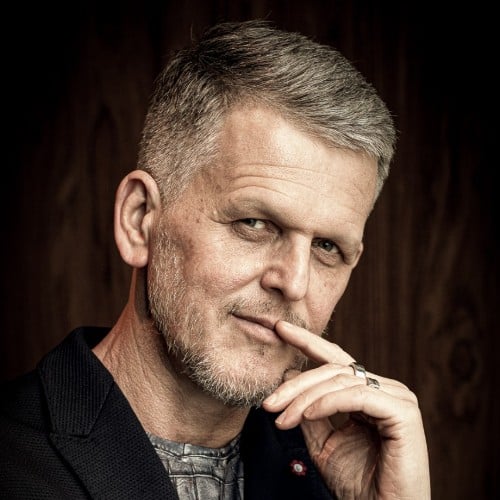 Tony Peacock
Tony Peacock helps to get customers by showing Google how many people are voting for you and your business.
Everyone knows that getting to the top of Google is one of the best ways to get more enquiries and sales.
But how does Google determine who the best business is to show first?
Just like an election – you win by getting the most votes.
Learn more about Tony Peacock on the following resources: