157. Do We Need To Buy Backlinks With Tony Peacock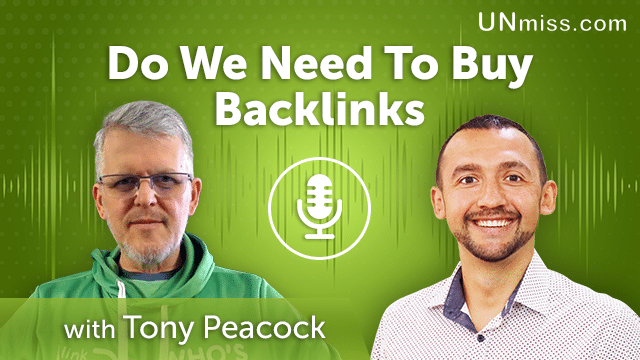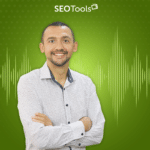 In a digital world, webmasters buy backlinks because of feeling to rank high and fast growth.
It's forbidden in Google.
That is why buying backlinks is a risky strategy.
Link building is a very important aspect of SEO.
Earning links through search engines isn't just a matter of buying them.
You should put the time in to understanding how link-building works and how you can earn links through organic search engines instead of buying them artificially.
When you are trying to boost your website's rankings, you need to go through a lot of efforts.
In some cases, it can get really expensive and time-consuming.
But if you use alternative methods to increase your rankings successfully, it will not cost too much.
A lot of people ask me about link building and buying backlinks.
I prefer White Hat SEO, but you can learn from Tony Peacock who shares his valuable insights.
Watch or listen to the entire episode to know a lot more.
Learn more about Tony Peacock on the following resources:
Website: https://linkdaddy.shop
Linkedin: https://www.linkedin.com/in/linkdaddy/
I'm Anatolii Ulitovskyi.
My sole purpose is to help you get more relevant traffic ASAP.
Let me start growing your business with a FREE analysis.