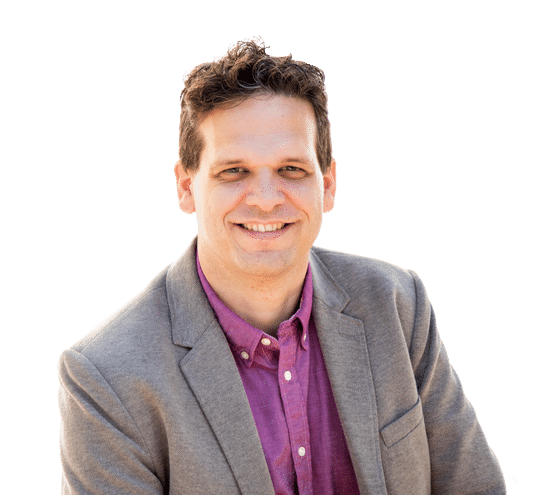 Gert Mellak
What I do:
I audit your website, lay out the best high-impact strategy, and ensure you or your team follow through on it to get the desired results.
For small businesses, I offer ongoing private coaching and training!
As an external SEO consultant I help business owners, marketing directors and advertising agencies by making sure that SEO is being taken care of, month after month.
Learn more about Gert Mellak on the following resources: