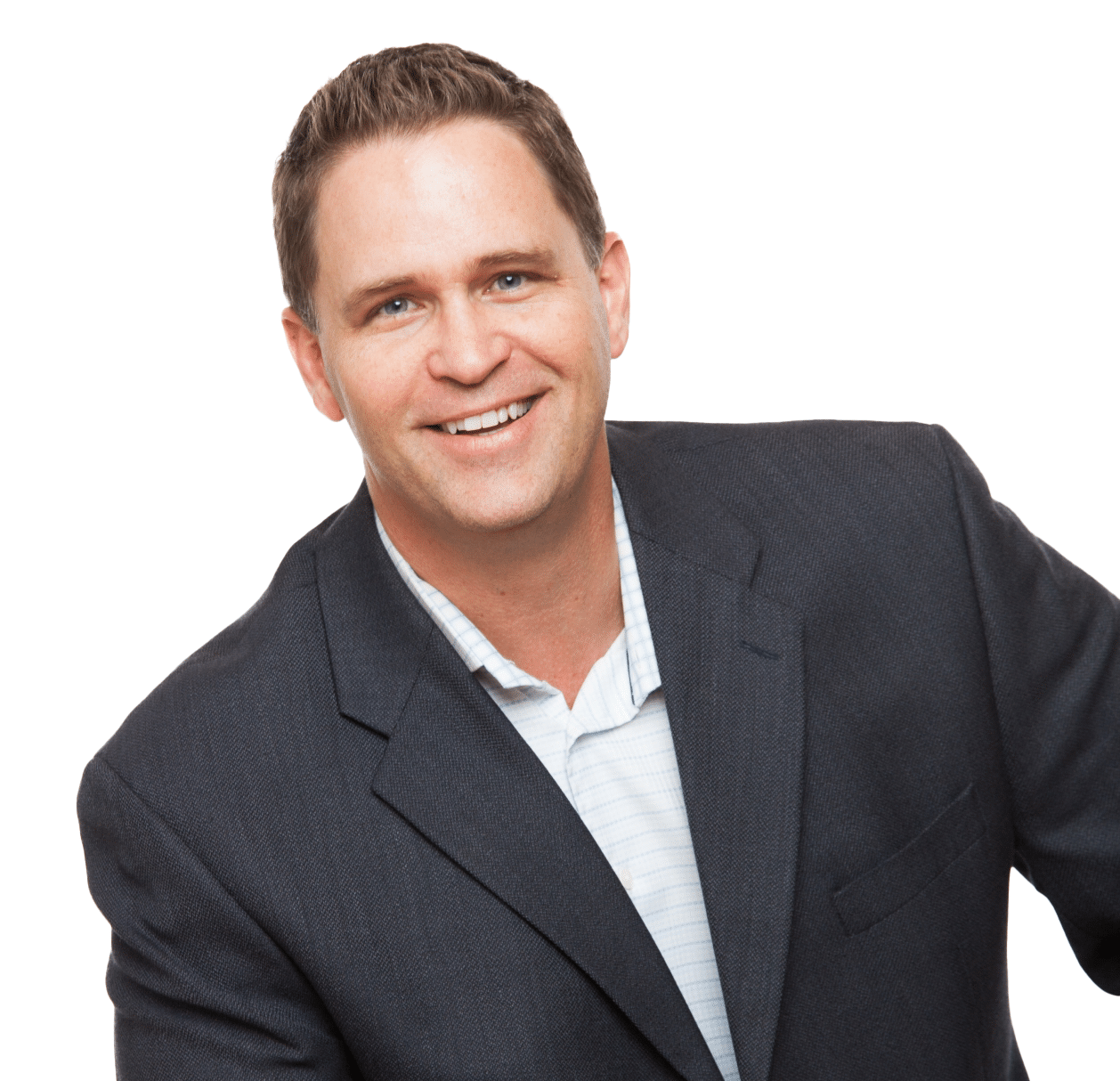 Wes Schaeffer
Wes Schaeffer has helped over 2,355 professional salespeople, sales managers, business owners, and entrepreneurs in 28 countries find their voice and deliver their powerful messages in powerful manners through "human" uses of technology, including CRMs, social media, membership sites, e-commerce, email, and direct response marketing, and marketing automation.
As the sole provider for a family of nine for 26 years, he's never had the time nor the luxury to dabble.
The tools, tactics, systems, and strategies I deploy and teach work because they have to.
Since starting The Sales Whisperer® in 2006, he's:
Been the #1 partner for a fast-growing marketing automation company.
Hosted The Sales Podcast since 2013 with over 530 episodes and counting.
Hosted The CRM Sushi Podcast with over 50 episodes and counting.
Created several membership sites and private groups with thousands of members.
Learn more about Wes Schaeffer on the following resources: