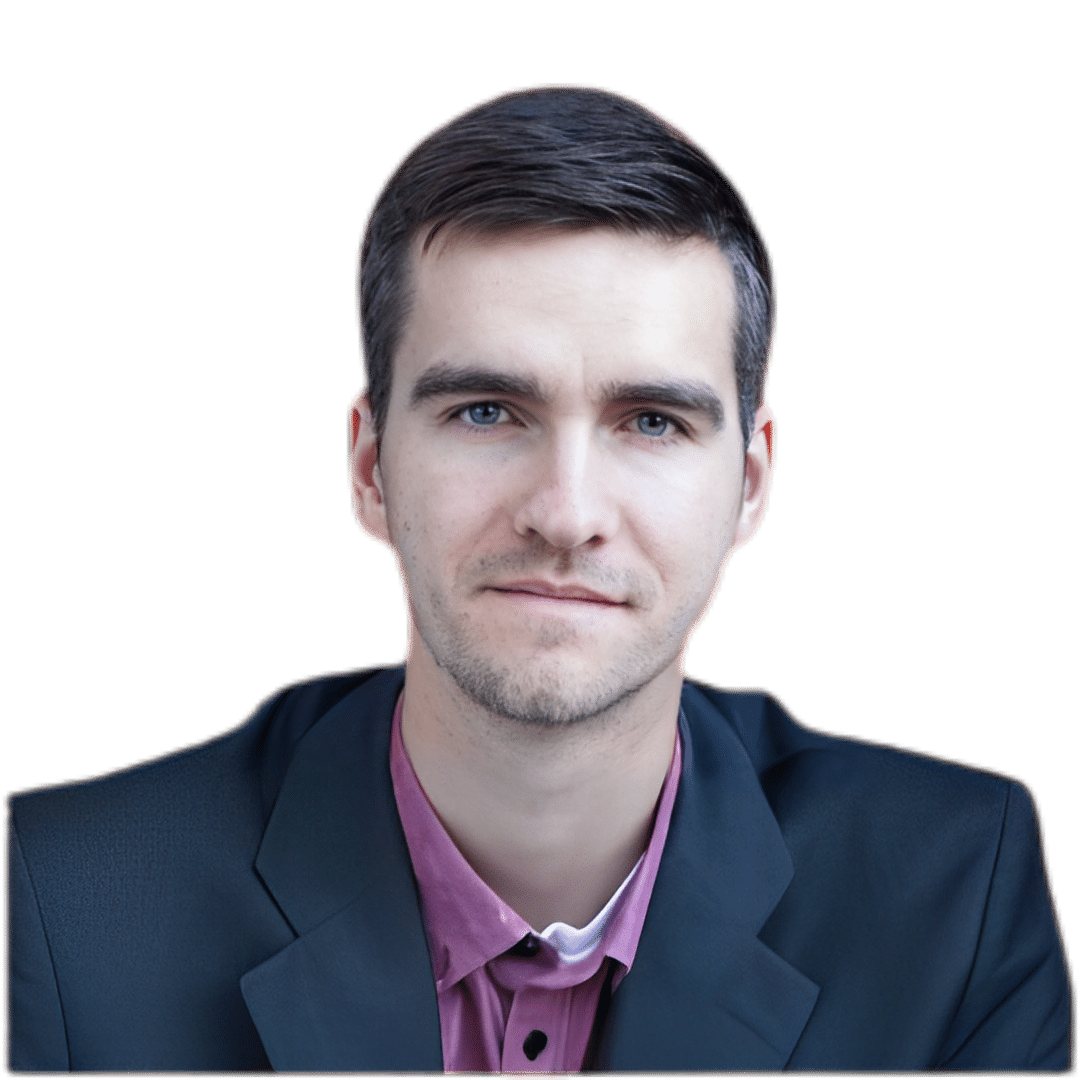 Daniel Thompson
Daniel Thompson is an experienced digital marketing professional specializing in SEO, PPC, and website development for SMBs with annual revenues between 500k-5m. As an SEO Manager at Salt Water Digital, he leverages his expertise to help clients improve their online visibility, drive traffic, and generate leads.
Daniel has a proven track record of delivering successful SEO campaigns for clients across various industries. He combines his technical skills with a strategic approach to develop custom SEO and PPC solutions tailored to each client's unique needs. With a focus on data-driven insights, he ensures that his clients' websites are optimized for search engines and provide a seamless user experience.
In addition to his work at Salt Water Digital, Daniel is passionate about helping small businesses grow and succeed in the digital landscape. He regularly shares his insights and knowledge through industry events, blog posts, and social media channels.
Learn more about Daniel Thompson on the following resources: