44. How to Win an SEO Game with Emanuel Petrescu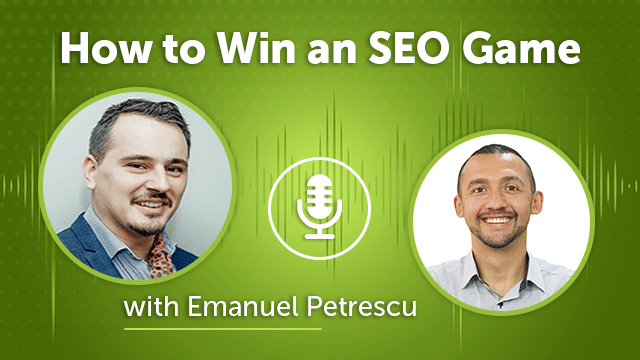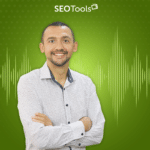 SEO doesn't work for 91% of all websites.
The main question is how to get 9%.
Emanuel Petrescu shares his valuable insights.
He is a Search Engine Optimization (SEO) Specialist at Yellow Pages / Pages Jaunes.
Business Administration Alumni and Bitcoin Certified Professional (CBP).
Yellow Pages is a Canadian digital and print media company offering businesses comprehensive media solutions to meet their key marketing objectives and providing consumers with platforms to access reliable local business information.
By helping local businesses foster stronger relationships with their consumers through its various media, Yellow Pages encourages the growth of thriving local economies.
Learn more about Emanuel Petrescu on the following resources:
Website: https://emanuelp.com/
LinkedIn: https://www.linkedin.com/in/emanuelp986/
I'm Anatolii Ulitovskyi.
My sole purpose is to help you get more relevant traffic ASAP.
Let me start growing your business with a FREE analysis.