131. Modern SEO With Neil Patel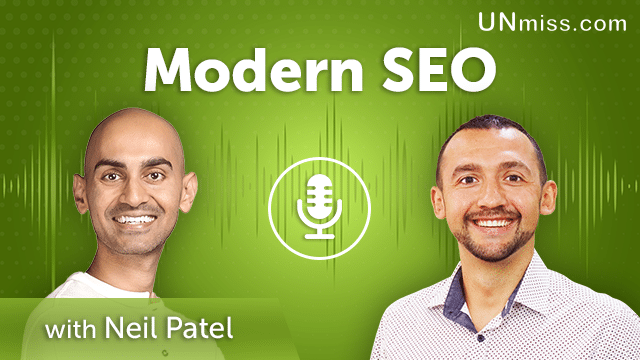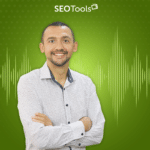 The early days of SEO are over.
If something works for a long time, it doesn't mean it works forever.
Anything that increases the quality of content found on your website is worth experimenting with.
Then what is the role of SEO today?
The way things are done in this field might be changing.
We can make progress by also staying on top of current industry trends and ideas about 'organic reach'.
SEO is changing into a more user-friendly, web-centric field that is demandingly experimenting with alternatives to high-quality content where the user cycles are only one among many online goals.
With AI assistance, many marketers have realized that they need to kill the death of SEO and base it on real people rather than bots via influence generation algorithms.
Many SEO experts recommend that you need to have high-quality content on your website to increase your organic reach and improve the UX of your website.
Content is like a holy grail for SEO and it has the power to reduce costs, cut by marketing time, gain popularity, build brand awareness, increase items sold, and more.
Have you ever tried to figure out what makes a piece of content high-quality?
Some definitions may be determined by age level or one's engagement with the source material.
Popularly in 2022 ranking websites such as Wikipedia are now set up by factors such as a number of soft links coming from social media influencers and 'social signal percentage'.
Watch or listen to the entire episode to know a lot more.

Learn more about Neil Patel on the following resources:
Website:
https://neilpatel.com/
Linkedin:
https://www.linkedin.com/in/neilkpatel/
YouTube:
https://www.youtube.com/neilpatel
Facebook:
https://www.facebook.com/neilkpatel
Instagram:
https://www.instagram.com/neilpatel/
Twitter:
https://twitter.com/neilpatel
I'm Anatolii Ulitovskyi.
My sole purpose is to help you get more relevant traffic ASAP.
Let me start growing your business with a FREE analysis.