How To Write Headlines That Bring Clicks (Episode #18)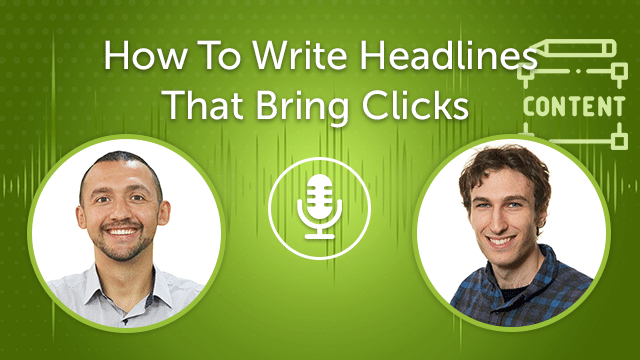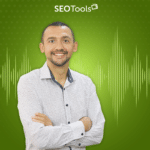 80% of people don't click on boring headlines.
Let me share my story.
Once I got a client who gave me a contract that brought 40% of my revenue for over two years.
My agency usually serves 30-60 clients a month.
Let's consider the average data – 45 clients monthly.
So, this client paid as 18 others.
It's also less administrative job and paying for acquiring new clients.
What have I done to convince him to share this contract?
I found a way to increase his traffic two times for a month by rewriting his titles and description.
Luckily, he had this traffic before me.
I only helped with getting a lot more.
After this cooperation, I pay a lot more attention to writing headlines, titles, descriptions, the first sentences of posts on social media.
Headlines should provoke CURISIOTY!
80% of users ignore boring headlines that don't give a strong reason to continue with such content.
The main reason is that there is a lot more content that they need.
Even if you create a masterpiece people decide to consume your content by reading headlines.
I often see when webmasters spend a few seconds writing headlines.
NO WAY.
It takes a lot more time.
Consider the following elements when you craft your headlines or the first sentence of social media posts.
Use numbers, brackets, emojis, special symbols because of occupying more attention.
Include testimonials and endorsement.
Highlight your awards or media mentions.
Create something new and never copy others.
Share yours in the comments.
Agree? Comment below.
https://seotools.tv/headline-analysis – use a 100% Free tool to estimate headlines
https://seotools.tv/post/social-proof-subject-lines – learn more about writing headlines
I'm Anatolii Ulitovskyi.
My sole purpose is to help you get more relevant traffic ASAP.
Let me start growing your business with a FREE analysis.