86. How To Grow Your Brand with Dino H. Carter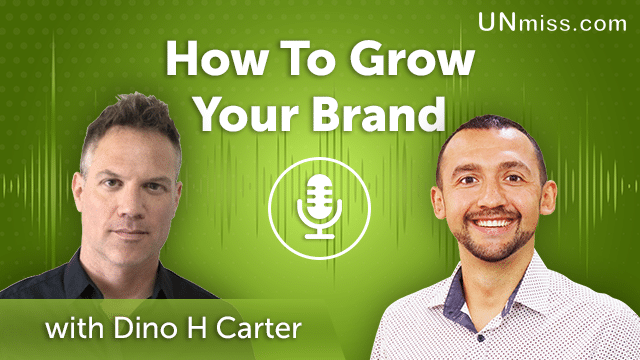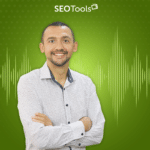 How to create a strong brand recognition?
Dino H. Carter shares his valuable insights.
You probably thought that branding is logo design and website design – WRONG!
You might think that a brand is the name of a company or product – WRONG AGAIN!
If that was true Dino wouldn't be able to help his clients achieve their business goals faster, whether it's securing a $14M investment, grow revenues by 20%, getting acquired by a bigger brand, double conversion rate, and so on.
Starting a business is easier than it ever was but actually grow it to be a revenue-generating machine is harder than ever.
That's where she comes in utilizing more than 25 years in marketing implementing true and tested formulas and activities that actually help you sell more.
Learn more about Dino H. Carter on the following resources:
Website: https://www.dinohcarter.com/
Linkedin: https://www.linkedin.com/in/dinohcarter/
Training: https://www.dbrandingla.com/emailmarketingworkshop
I'm Anatolii Ulitovskyi.
My sole purpose is to help you get more relevant traffic ASAP.
Let me start growing your business with a FREE analysis.