How to Get 2,200,000 followers on TikTok | Podcast #8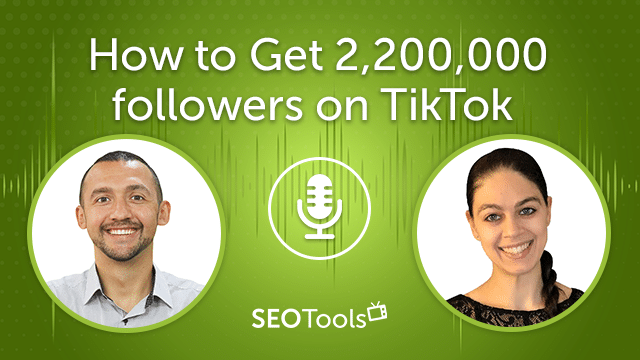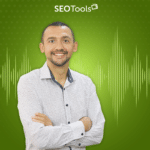 Is TikTok for kids? No way… Stop cheating yourself.
Facebook was created for students and today the main audience is under 25 covering our parents, grandmothers and grandfathers.
TikTok is growing faster than any other social media.
The audience is over 1.2 billion people including me, my wife, my son.
Creating brand awareness on TikTok is must-have for any brand.
Maayan Gordon shares her insights on how she achieved over 2.2 million followers on TikTok.
Her life has been an incredible journey from college dropout to accomplished entrepreneur.
She went from HOMELESS to homeowner, business Owner and TikTok famous influencer.
I'm Anatolii Ulitovskyi.
My sole purpose is to help you get more relevant traffic ASAP.
Let me start growing your business with a FREE analysis.