How To Create a Content Strategy (Episode #15)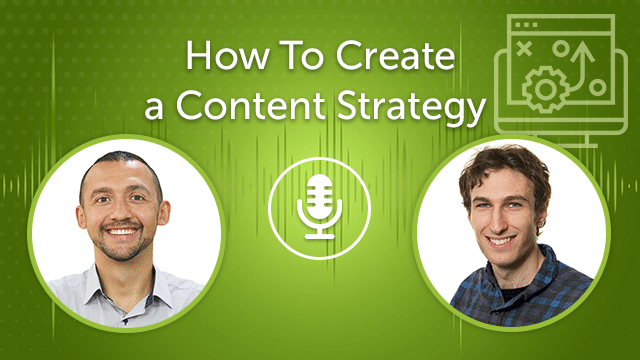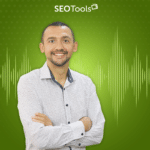 Is there any chance to rank a newly-registered website with high-volume keywords?
It's possible but far away from the fast.
It's the same with sport.
Can you outbox Tyson Fury or Antony Joshua after training a few months?
They probably kill me from one hook.
The rest of the top professionals can hurt as well.
The big brands occupy the top-10 results.
53% of all traffic comes from SEO.
So, what you should do and how to compete with them?
Consider the following:
Create content for a human.
Find keywords that have a lack of quality content or outdated information.
Search for new keywords or trends.
Consider users' intent.
Agree? Comment below.
I'm Anatolii Ulitovskyi.
My sole purpose is to help you get more relevant traffic ASAP.
Let me start growing your business with a FREE analysis.