Paul Sebastien: How to unite brand and marketing strategy (#449)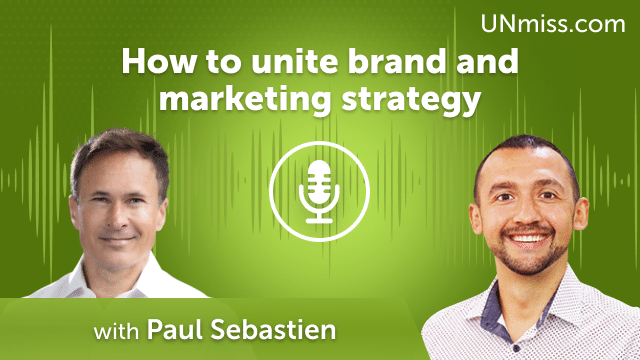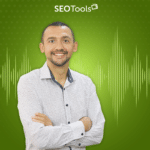 In this episode of the Unmiss podcast, we welcome a special guest, Paul Sebastien, an expert in brand and marketing strategy. Throughout the episode, Paul shares invaluable tips and insights on effectively uniting these two critical components of business success.
Some of the topics covered in this episode include:
– The importance of having a clear brand strategy in order to build a strong and cohesive brand identity.
– The role of marketing in supporting and amplifying your brand messaging and values.
– The use of data and analytics to inform both brand and marketing decisions.
– The trend towards purpose-driven marketing, and how this approach can help brands stand out in a crowded marketplace.
The impact of digital technology on brand and marketing strategy, and how businesses can leverage these tools to reach better and engage with their target audiences.
Throughout the conversation, Paul shares his years of experience in the industry, providing actionable advice for businesses looking to improve their brand and marketing efforts. Whether you're a seasoned marketer or just starting out, this episode will surely offer valuable insights and inspiration for your next project.
Subscribe for the latest marketing tips – https://unmiss.com/blog
Learn more about Paul Sebastien on the following resources:
Linkedin:
https://www.linkedin.com/in/paulsebastien/
Twitter:
https://twitter.com/paulsebastien
I'm Anatolii Ulitovskyi.
My sole purpose is to help you get more relevant traffic ASAP.
Let me start growing your business with a FREE analysis.