143. Stages of Solving Technical Problems on the Website With Adem Yıldız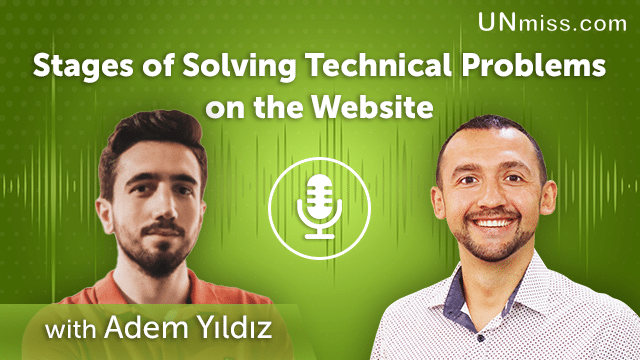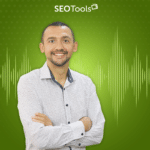 Technical errors stop your website growth.
How to find them?
Adem Yıldız shares his valuable insights.
Watch or listen to the entire episode to know the answers to the following questions:
In order to have a healthy website, how do you prioritize the most critical problems to the least critical ones?
Is just using technical SEO tools enough to solve technical problems?
What are the most common Page Speed issues?
Are Core Web Vitals metrics being manipulated?
How do we work with developers to improve Core Web Vitals metrics?
Learn more about Adem Yıldız on the following resources:
Website: http://boostroas.com
Twitter: https://twitter.com/ademyildizme
I'm Anatolii Ulitovskyi.
My sole purpose is to help you get more relevant traffic ASAP.
Let me start growing your business with a FREE analysis.