Olivian Breda: Tackling Technical SEO Challenges (#533)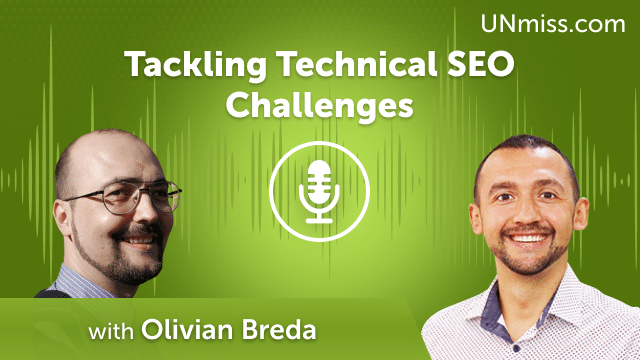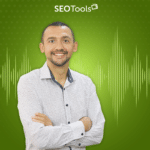 Dive into the world of technical SEO with expert Olivian Breda as he uncovers common challenges and mistakes faced by website owners. Learn how to identify and address these issues, and discover strategies for optimizing your site's search engine performance.
Our conversation with Olivian Breda covers these crucial topics:
Understanding the significance of technical SEO in today's digital landscape.
Identifying common technical SEO challenges and mistakes.
Best practices for diagnosing and fixing technical SEO issues.
Strategies for optimizing your website's crawlability and indexability.
Tips for improving site speed and enhancing user experience.
The role of schema markup and structured data in technical SEO.
Staying updated with technical SEO trends and adapting to algorithm changes.
In summary, Olivian Breda's expertise in technical SEO can help you navigate the complex world of website optimization and avoid common pitfalls. By implementing his tips and strategies, you can improve your site's search engine performance, provide a better user experience, and boost your online visibility.
Don't miss this informative episode with Olivian Breda as he shares his insights on tackling technical SEO challenges and avoiding common mistakes. Learn from an industry expert and discover how to enhance your website's performance, increase your search engine rankings, and drive more traffic to your site.
Please ask any questions or share your thoughts in the comments section below. If you're looking for more helpful podcasts that can guide you in the right direction, simply search for "UNmiss podcast" on Google.
Learn more about Olivian Breda on the following resources:
Website:
https://olivian.ro/category/language-english/
Linkedin:
https://www.linkedin.com/in/olivian/
Twitter:
https://twitter.com/olivianbreda
I'm Anatolii Ulitovskyi.
My sole purpose is to help you get more relevant traffic ASAP.
Let me start growing your business with a FREE analysis.