258. Solving Business Challenges in Digital Marketing with Alex Macura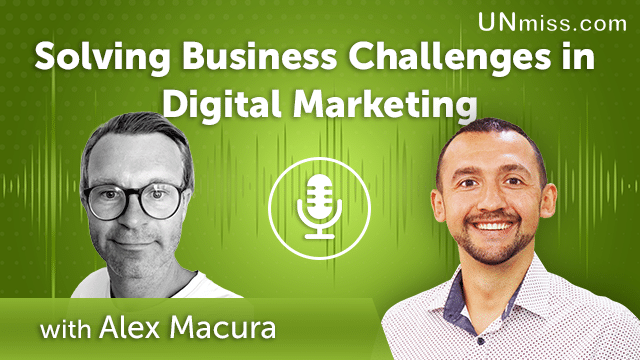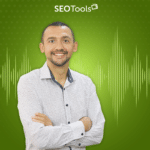 Digital marketing depends on focusing and creativity because generic content can't provide results.
Marketers should search for something new and unique.
Alex Macura teaches how to solve business challenges with the following questions:
– How to build a Growth agency, deriving from the belief that if you don't look at your funnel with a holistic lens, you as a business owner are missing out.
– How to support online businesses around the world scale?
– Digital marketing as a practice is very similar, whether B2C or B2B.
– Why does B2B need to think of full-funnel marketing?
– How do marketers make decisions? Marketing and sales start with emotions justified by rationale.
Watch or listen to the entire episode to know a lot more.
Wanna get more traffic? Submit your request on my website – https://unmiss.com/.
Learn more about Alex Macura on the following resources:
Website:
https://yourdigitalassembly.com/
Linkedin:
https://za.linkedin.com/in/alexmacura
I'm Anatolii Ulitovskyi.
My sole purpose is to help you get more relevant traffic ASAP.
Let me start growing your business with a FREE analysis.