218. Social Media Growth With Neal Schaffer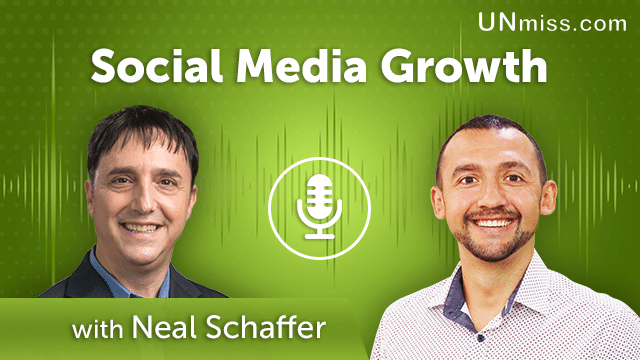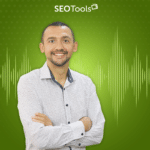 Social media is one of the most popular ways to grow your business.
It has been proven that a company with a social media presence can increase their sales by as much as 300%.
A study from Edelman showed that companies with more followers on social media had higher market share and profit.
The study also showed that companies with less than 100,000 followers have an average market share of 2% and an average profit margin of 8% while those with more than 1 million followers have a market share of 10% and an average profit margin of 20%.
Social media has grown tremendously in the last decade.
It has become a major source of information and entertainment for people.
People are now able to connect with each other and share their thoughts, opinions, and experiences with others.
Social media is not just a platform for connecting with friends or family members.
It can also be used to sell products or services to customers or collect data on them.
There are many ways that social media can grow your business – increase brand awareness, generate leads, create conversations with customers, etc.
Social media has become an integral part of our lives. It has changed the way that people communicate with each other and share experiences.
The growth of social media has led to various opportunities for businesses, brands, and individuals.
Social Media Marketing is one such opportunity that allows individuals to sell their products or services on social media platforms like Instagram, Facebook, Twitter, YouTube etc.
Watch or listen to the entire episode to know a lot more.

Learn more about Neal Schaffer on the following resources:
Website: https://nealschaffer.com/
Linkedin: https://www.linkedin.com/in/nealschaffer/
Twitter: https://twitter.com/NealSchaffer/
I'm Anatolii Ulitovskyi.
My sole purpose is to help you get more relevant traffic ASAP.
Let me start growing your business with a FREE analysis.