Simple SEO Tips & Tricks 2023 (Secrets To Rank #1 on Google) (Episode #21)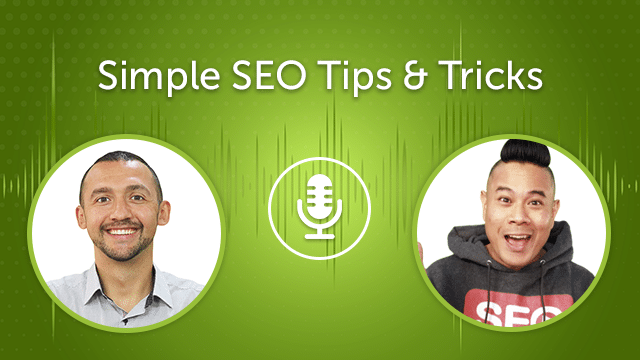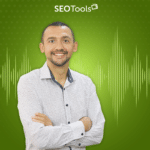 Ranking on Google is hard if you use a generic strategy.
Skip it and consider the following:
Don't overwhelm – outsmart. Analyze your competitors to search for their weaknesses.
Create the right strategy that considers a lack of quality content and outdated information.
Focus on priorities.
Create content for a human first and only then optimize for search engines.
Simplicity is key.
Consider users' intent.
Never hire copywriters – cooperate with experts who can create something new and unique.
Draw a unique design.
Optimize with the parameter E-A-T.
Use White Hat SEO
Promote one social media account
Analyze and fix.
I'm Anatolii Ulitovskyi.
My sole purpose is to help you get more relevant traffic ASAP.
Let me start growing your business with a FREE analysis.