250. Shopify SEO With Kevin Indig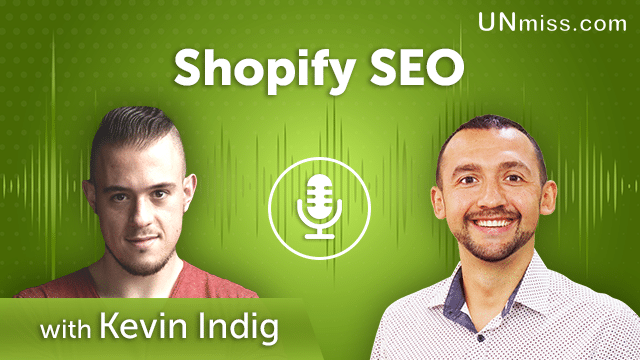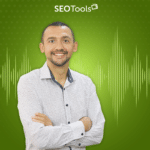 1.75+ million businesses globally use Shopify in 2022.
Shopify has many valuable features that help reduce expenses with web development and design.
How is it good with SEO?
Kevin Indig shares his valuable insights and replies to the following questions:
How to get a Shopify site to the top of Google?
How to blog on Shopify to get SEO traffic?
How do I add meta keywords to Shopify?
How to analyze SEO-friendliness on Shopify?
How to fix technical errors on Shopify?
Which SEO tools are best for Shopify?
Watch or listen to the entire episode to know a lot more.
Wanna get more traffic? Submit your request on my website – https://unmiss.com/.

Learn more about Kevin Indig on the following resources:
Website:
www.kevin-indig.com
Linkedin:
https://www.linkedin.com/in/kevinindig
Twitter:
https://twitter.com/Kevin_Indig
I'm Anatolii Ulitovskyi.
My sole purpose is to help you get more relevant traffic ASAP.
Let me start growing your business with a FREE analysis.