135. SEO For News Publishers with Barry Adams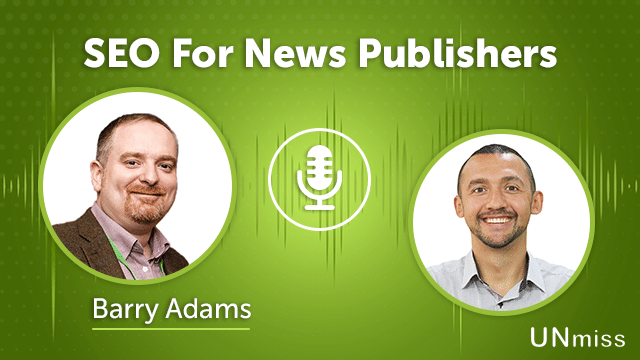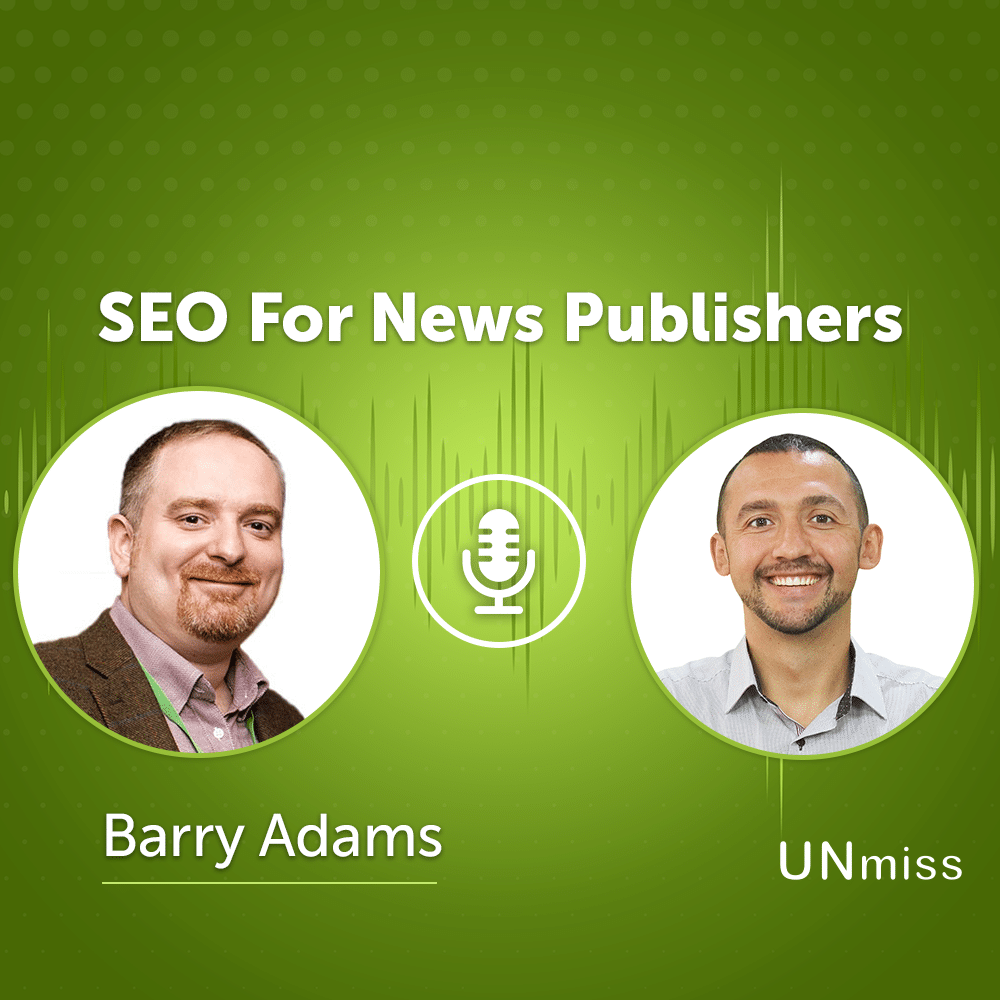 SEO for news publishers is different from common SEO.
How to get this traffic?
Barry Adams shares his valuable advice.
Watch or listen to the entire episode to know the answers to the following questions:
why is it important?
what's the main difference with common SEO?
How does Google treat news in its ecosystem?
Which content works well for news?
How to earn links for news?
Learn more about Barry Adams on the following resources:
Website: https://www.seoforgooglenews.com
Linkedin: https://twitter.com/badams