269. How to Do SEO for B2B (SaaS or Hardware) with Peter Mesarec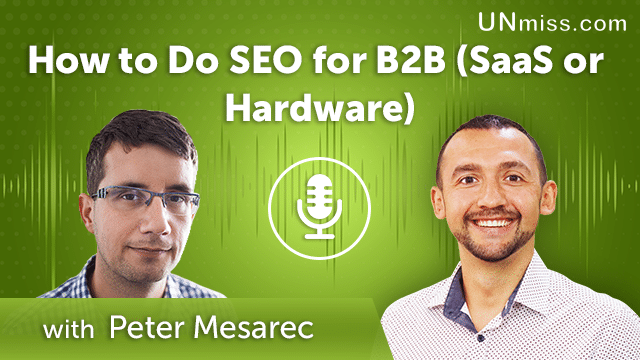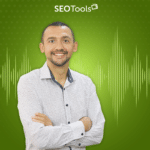 If you're in the business of selling software or hardware, you know that SEO is crucial to your success.
It's only hard to find the right SEO strategy because most keywords are overwhelmed or overpriced.
Peter Mesarec shares a lot of value with the following:
– Understand your target audience and what they are searching for.
– Find the right keywords that cover your buying journey and have low competition.
– Create and implement considering priorities.
– Promote with White hat link-building.
Watch or listen to the entire episode to know a lot more.
Let's discuss more in our group – https://www.linkedin.com/groups/12416146/.
Wanna get more traffic? Submit your request on my website – https://unmiss.com/.
AI tool for pictures – https://openai.com/dall-e-2/
Learn more about Peter Mesarec on the following resources:
Website:
https://seos.si/
Linkedin:
https://www.linkedin.com/in/petermesarec/
Twitter:
https://mobile.twitter.com/mesarecp
I'm Anatolii Ulitovskyi.
My sole purpose is to help you get more relevant traffic ASAP.
Let me start growing your business with a FREE analysis.