74. How To Sell More For Startups with Ryan McCotter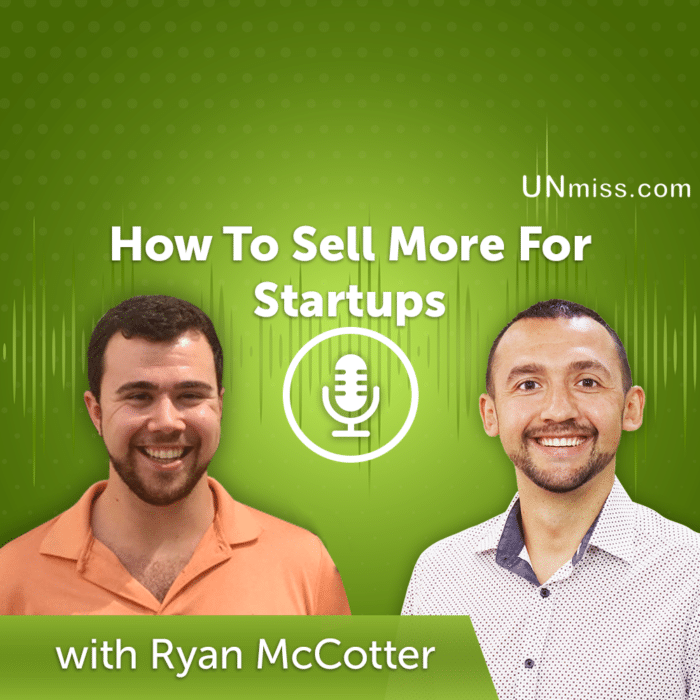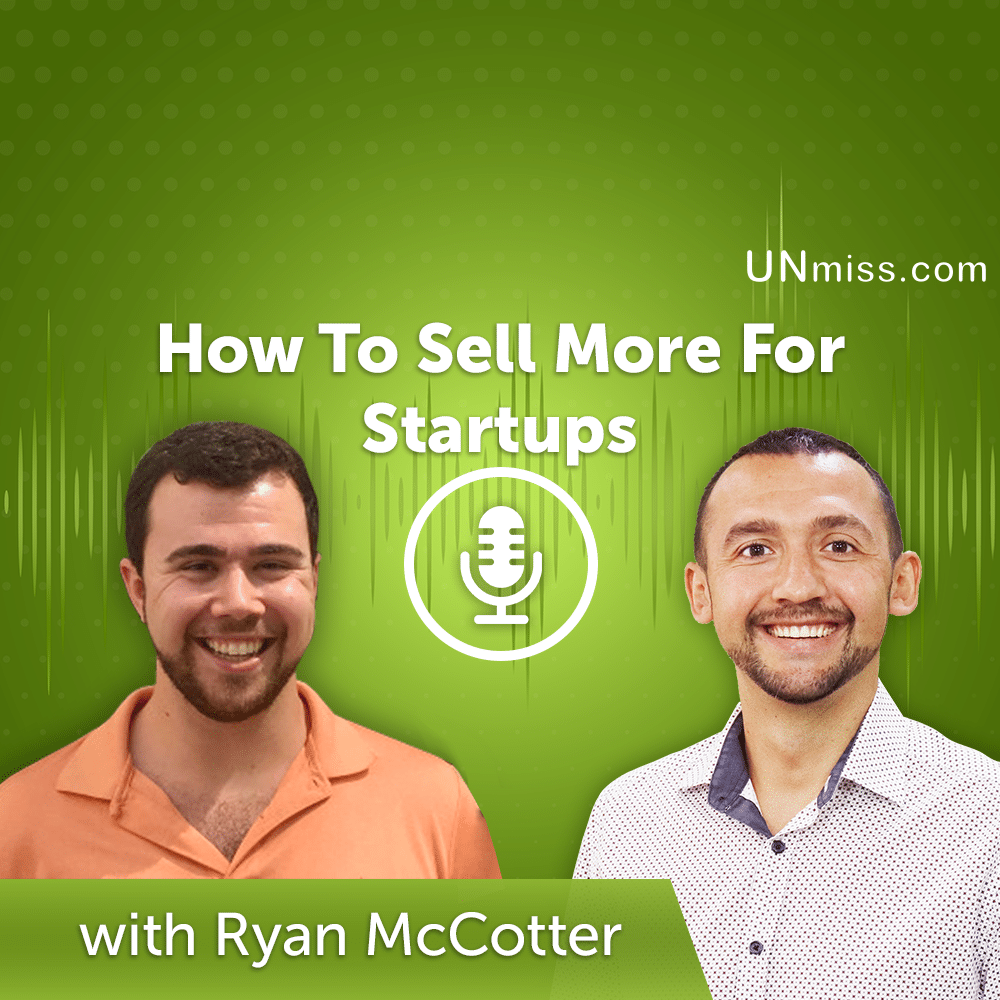 Wanna sell more?
Ryan McCotter shares his valuable insights.
He is an experienced account executive with a demonstrated history of working in the Software industry at Tenacity.
Skilled in Business Planning, Sales, Management, Marketing Strategy, and Digital Marketing, Account Management.
Strong sales professional with a Bachelor's degree focused in History/Political Science/Philosophy from Rutgers University.
First Sales Hire Immediately following Seed-Round Funding.
Tenacity is a cloud solution to increase visibility to cloud assets, regain and remain in constant compliance, and uncover costs and savings within your cloud infrastructure.
Tenacity pays for itself with the cost piece alone for most customers, which makes his job a great one!
Learn more about Ryan McCotter on the following resources:
Website: https://www.tenacitycloud.com/
Linkedin: https://www.linkedin.com/in/ryan-mccotter/