102. Search Analytics (SEO & PPC) with Agnieszka Bungsy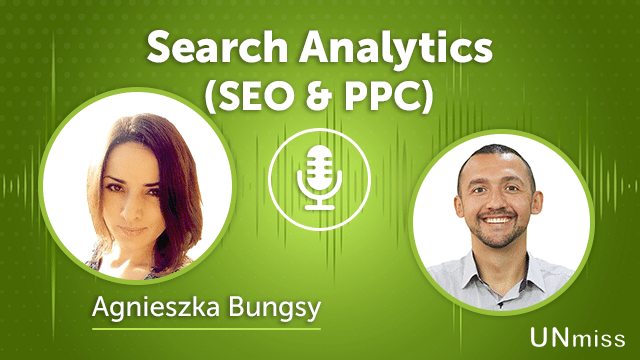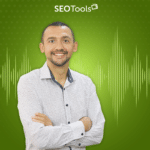 Nobody knows what exactly works.
Top experts analyze getting results and work hard to improve it.
Let's unhide the way how to do it fast.
Agnieszka Bungsy shares her valuable insights.
She is a senior analytics manager with 13 years of both managerial and hands-on experience working within data/analytics teams in high growth businesses in the UK: insurance, travel, e-commerce, media, dating.
She is the founder of TheShop.mu, the number one online supermarket in Mauritius, collaborated with over 70 suppliers and employed 14 staff (successfully sold TheShop in 2019).
Regular speaker at various Analytics or Business-related events.
Very diverse and hands-on knowledge of data and analytical tools, data reporting experience. Specialised increasingly over the years in Marketing Analytics, Web Analytics and Market Research.
I like to think of myself as someone who is a strong communicator, thinks strategically, and has a talent for simplifying analytical outputs, and demonstrating sound business judgment.
Learn more about Agnieszka Bungsy on the following resources:
Website: https://www.analyticshacker.com/
I'm Anatolii Ulitovskyi.
My sole purpose is to help you get more relevant traffic ASAP.
Let me start growing your business with a FREE analysis.