151. Podcast Content Automation & Monetization With Benjamin Shapiro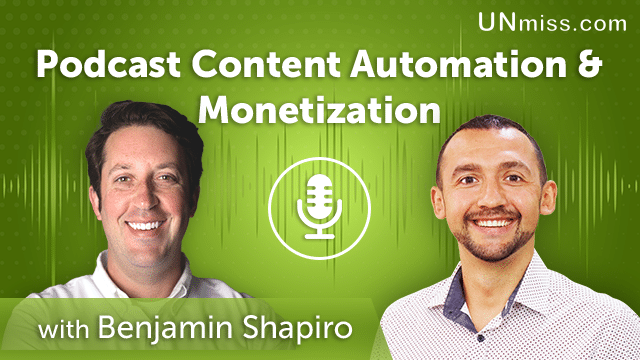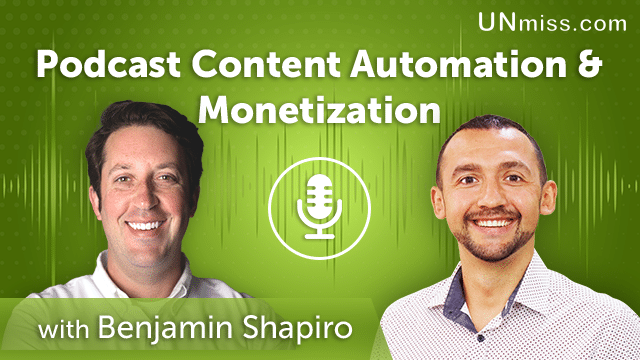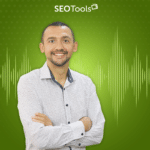 Podcasts are growing. How to jump on this field and earn money with that?
Benjamin Shapiro shares his valuable insights.
Watch or listen to the entire episode to know the answers to the following questions:
1. How to start a podcast?
2. How to find speakers?
3. Which tools to use for podcasting?
4. What kind of automation to use for podcasting?
5. How to use podcasting for link building?
6. How to grow the audience?
7. How to monetize podcasts?
Learn more about Benjamin Shapiro on the following resources:
Website: https://www.iheareverything.com/
I'm Anatolii Ulitovskyi.
My sole purpose is to help you get more relevant traffic ASAP.
Let me start growing your business with a FREE analysis.