Mastering SEO for SaaS with Marcin Chirowski (#624)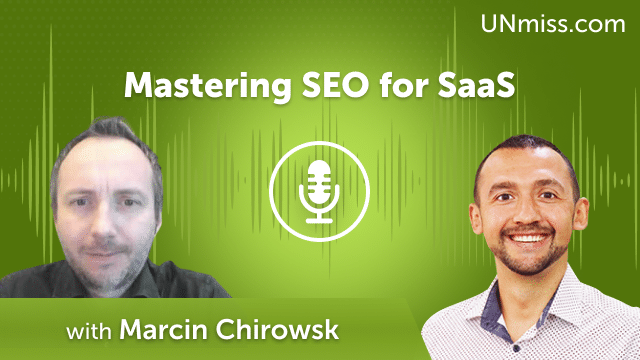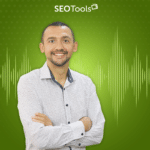 Do you run a SaaS business?
Struggling with your SEO strategy?
Interested in driving more organic traffic to your platform?
Our guest today, Marcin Chirowski, is a seasoned expert in SEO for SaaS businesses. He joins us to provide an in-depth look at the unique challenges and opportunities that SaaS companies face when implementing SEO strategies.
Personalized Questions:
Marcin, can you tell us about the nuances of SEO when it comes to SaaS businesses?
What are some common SEO challenges specific to SaaS companies and how do you recommend overcoming them?
Could you share a success story where the right SEO strategy significantly boosted a SaaS business?
How does SEO for SaaS differ from traditional SEO practices?
What role does content play in a SaaS SEO strategy?
What advice do you have for SaaS businesses just starting out with their SEO?
Are there any upcoming SEO trends that SaaS businesses should prepare for?
Don't miss this opportunity to learn from Marcin Chirowski, a pro at SEO for SaaS. His insights and experiences will guide you towards an effective SEO strategy that elevates your SaaS business. Remember, with the right SEO approach, you can significantly boost your organic reach and conversions. Tune in now!
Learn more about Marcin Chirowski following resources:
Website:
https://www.growthturn.com/
LinkedIn:
https://www.linkedin.com/in/chirowski/
Twitter:
https://twitter.com/MarcinLondon
I'm Anatolii Ulitovskyi.
My sole purpose is to help you get more relevant traffic ASAP.
Let me start growing your business with a FREE analysis.