Mastering SEO and Content Writing: Insights from Fredrick Rowling (#609)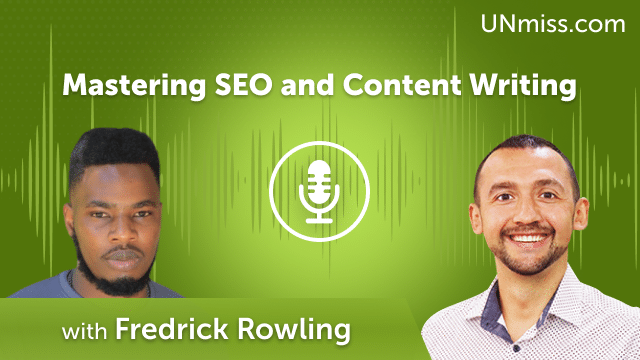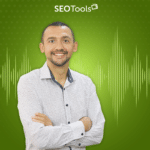 SEO and content writing. Two worlds colliding for success. Let's navigate them with our guest, Fredrick Rowling. We're about to explore how these two elements intertwine to boost your online visibility and engage your audience effectively.
Personalized Questions:
Fredrick, can you share your experience in the field of SEO and content writing?
How do SEO and content writing go hand in hand in the digital world?
Can you share some tactics for integrating SEO into content writing?
Do you have a success story where effective SEO content writing led to dramatic results?
What are some common mistakes made in SEO content writing, and how can we avoid them?
What trends do you foresee in SEO and content writing?
Any advice for those struggling to balance SEO with engaging content?
This episode is a must-listen for those eager to master SEO and content writing. Uncover strategies to bring out the best in your content and shoot up in search engine rankings!
Learn more about Fredrick Rowling following resources:
Website:
https://copywritingwarriors.com/
Linkedin:
https://www.linkedin.com/in/financecontentwriter/
I'm Anatolii Ulitovskyi.
My sole purpose is to help you get more relevant traffic ASAP.
Let me start growing your business with a FREE analysis.