Mastering Content Marketing: Strategic Insights with Tim Hanson (#608)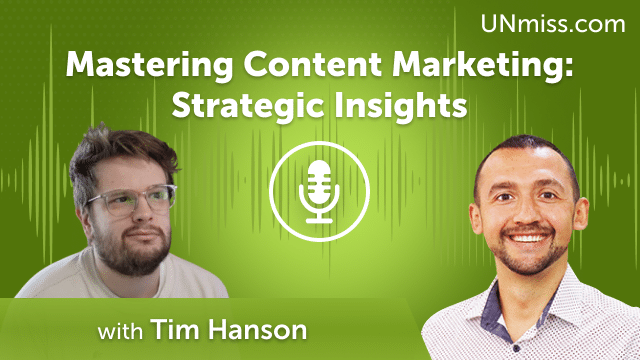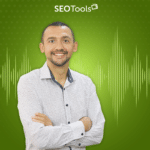 Content marketing. Strategy. Keyword prioritization. Ready to unravel the art of content creation and strategy? Get cozy as we explore this thrilling terrain with Tim Hanson. In this enriching episode, we dive into the nucleus of content marketing, developing powerful content strategies, and the exciting realm of keyword prioritization.
Personalized Questions:
What led you to the world of content marketing, Tim?
How would you define a powerful content strategy?
Can you share some techniques for effective keyword prioritization?
How can content marketing drive business growth?
Could you share a case study or success story from your experience in content marketing?
What are some common mistakes businesses make in content marketing, and how can they be avoided?
What trends should we look out for in content marketing and keyword prioritization?
Stay tuned for an episode chock-full of beneficial tips, practical advice, and insightful discussions that can elevate your content marketing game!
Learn more about Tim Hanson following resources:
Website:
http://fivethreeoh.com
Linkedin:
https://www.linkedin.com/in/tihanson/
I'm Anatolii Ulitovskyi.
My sole purpose is to help you get more relevant traffic ASAP.
Let me start growing your business with a FREE analysis.